Buy Electronics Online from Reliable Stores to Bag the Best Deals
If you are a gadget geek or a tech guru you must always be on the lookout for the best discounts and deals going on in town for the latest electronic goods. However, some of the best deals, and often unimaginably low prices, come from the online electronic shopping cosmos. According to a recent report on consumers buying goods online electronic products topped the list. The reason is of course the convenience of shopping from a wide spectrum of products from televisions, home theaters and kitchen appliances to mobiles, tablets and PCs. While you will find no scarcity of electronic stores online, choosing one that is reliable and knowing the way to grab the best discounts will ensure you are undergoing a wise buy.

Choosing a Reliable Electronic Store
Research and Follow Reviews: Before you just plunge into buying or browsing through the array of electronic gadgets do a thorough research of at least two or three websites which are reliable and which possess positive customer reviews. Check out whether the website makes use of a secured server and a secured payment gateway for undertaking and processing orders properly. Stores which have a physical presence apart from their online portal can be relied more. If you notice negative customer reviews about a particular electronic shopping website it is worthwhile striking it off at the first instance.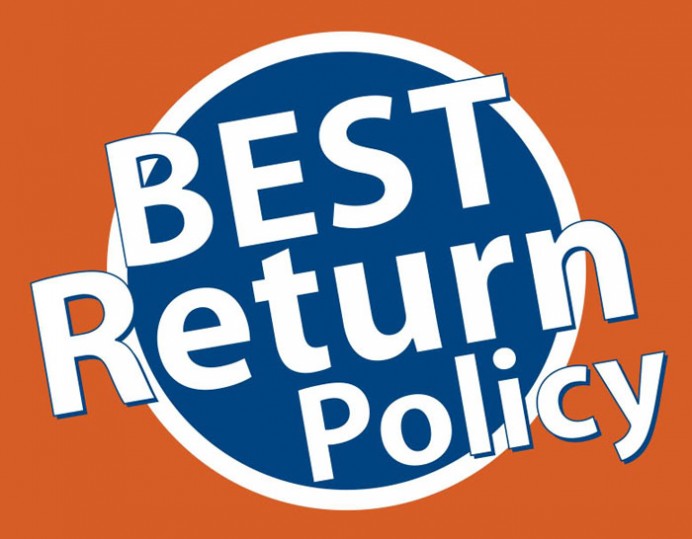 Check out Return Policy: What if the electronic gadget you bought does not function properly? Reputed ecommerce stores give customers the convenience of returning products within a stipulated period after delivery on checking with the delivered product. So, it is important that you read through the return and exchange policy of particular store along with that of the product that you are contemplating on buying. Often warranties on electronics are only valid if they are bought from direct manufacturers or authorized dealer. So be sure to check whether the store is authorized to give you the manufacturer's warranty, else it is better looking into another shop which will bestow you with warranty benefits.
Getting the Best Deals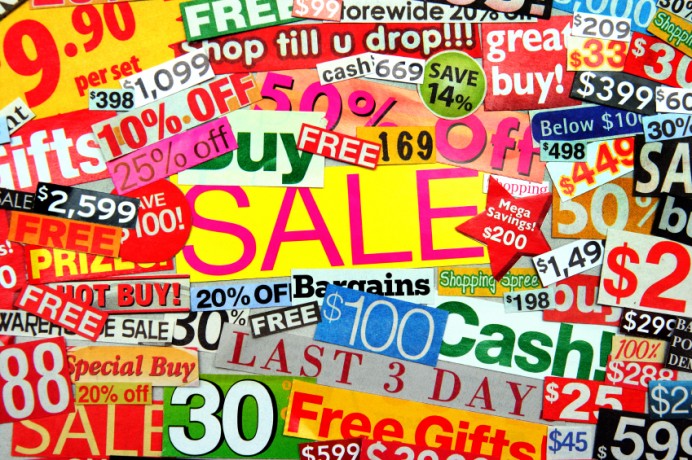 Check out Retail Price: Prior to shopping online scour the particular product's manufacturer's retail stores online or at retail outlets to know the actual retail price offered for the specific brand and model number. This is because stores often try to dupe customers by pushing up the retail prices so as make the sale price appear luring. A quick sojourn to the manufacturer's website will also give you an insight into the product details so that you can check whether the specifications of the model match your requirements. You can get a list of authorized dealers of the manufacturer's products from the website itself.
Search for Coupons and Deals: Whether you are hunting for the latest mobile in the market or shopping for a new television for your house be sure to undergo some search work for deals that are available online. While there are many third-party websites which offer coupons and deals on other reputed online electronic stores, sites like Tradus.com ensure some of the lowest prices available in the market with impeccable buyer protection policies. Mobiles, tablets, PCs, laptops, cameras, consumer electronic products and kitchen appliances- the store brings the whole world of electronic products at your doorstep. In addition to the low prices you can enjoy further discounts of 10 percent or more by opting for Tradus discount coupons and mentioning the coupon code at the time of checkout.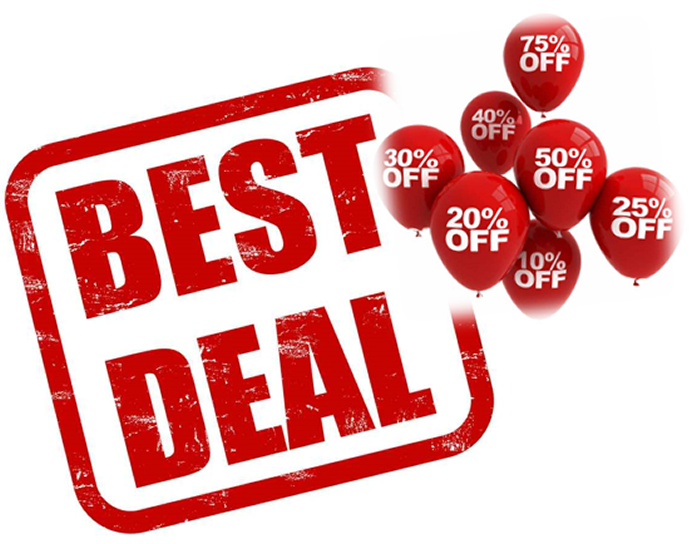 Wait for the Right Deal: As it is rightly said, "Slow and steady wins the race", so too you should never buy any electronic product in haste. Give sufficient time to browse through the product, sign up with a few reliable online electronic stores and then wait for the best deal to come crawling to your inbox. Although it is difficult to ascertain that you will not get a better deal than what you are getting today, go for the one that looks believable and quite a bargain for the mobile or laptop you are buying. Do not be swayed by deals that look too good to be true as you may end up buying a product not worth even half of what you spent.
---
---
---