Daikin Launches Limited Edition Portable Air Conditioner in Japan
Daikin Japan today announced the launch of Portable air conditioner Carrime (Kyarimi) in Japan. The portable air conditioner can easily be carried in washrooms, kitchens, garages where it is difficult to install an air conditioner. With this product anyone can create their own comfort zone. The name Carrime in Japanese is a coined word that combines Carry (carrying) and Rime (image of a white cold, long and thin rime).
Utilizing a honeycomb rectifying plate Daikin portable air conditioner Carrime delivers air straight even at a distance of about 50 cm, maintaining a sensible temperature that is 7°C lower than the ambient temperature. The air volume can be switched in four stages of "1/2/3/powerful", and the wind direction can be manually adjusted in three stages up and down.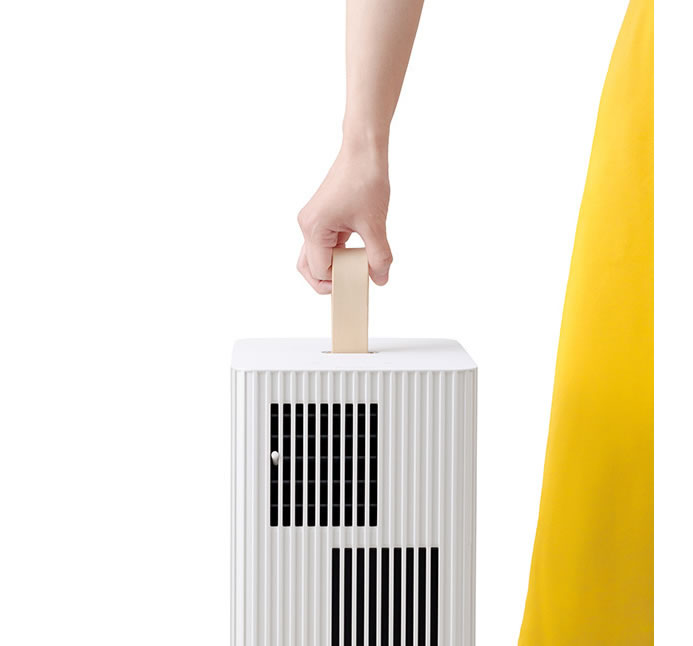 Daikin portable air conditioner Carrime is not waterproof. Please use it in a place where it will not get wet. Power supply (AC100V) is sold separately. Warm air comes out from the back of air conditioner, so if used in a closed place, the room temperature will rise. Please read the instruction manual carefully before use. The Daikin portable air conditioner Carrime is limited to 400 units only.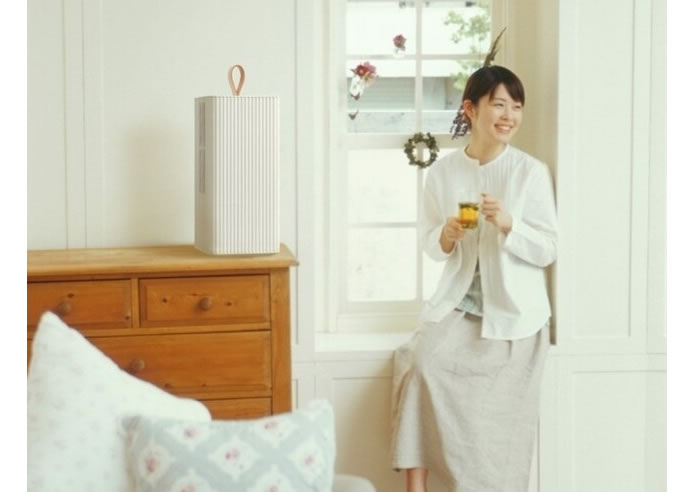 ---
---
---