Emperor Akihito and Empress Michko to arrive in India exactly 53 years after their first visit to the country

The visit of Emperor Akihito and Empress Michko of Japan to India on November 30th will be on a trip down memory lane when they arrive in India on November 30, exactly 53 years after their last visit to the country. The Emperor and Empress visit is expected to enhance the mutually beneficial relationship between India and Japan. The visit will begin on the November 30 and conclude on December 6. Emperor Akihito and Empress Michko will spend a quiet day at Delhi,s Hotel Taj Palace when they arrive.



Their Imperial Highnesses' first visit to India was full of symbolism and goodwill. A number of cultural programmes and public receptions were organized in their honour including a children's rally that was held at New Delhi on 30 November 1960 under the National Discipline Scheme. The importance given to the visit in 1960 can be discerned by the fact that the entire top leadership called on Their Imperial Highnesses Crown Prince and Crown Princess of Japan.President Dr. Rajendra Prasad hosted a State banquet in their honour at Rashtrapathi Bhawan on November 29, 2013.


Crown Prince Akihito also laid the foundation stone of New Delhi's India International Centre (IIC), set up on the lines of Tokyo's International House of Japan. Emperor Akihito is scheduled to visit the IIC on 3 December again. Their Imperial Highnesses also visited many National Institutes.


Prime Minister Pandit Nehru made a courtesy call on the royal couple during their visit and personally ensured that their visit was pleasant and memorable. In pic: Pandit Nehru, Vice President Radhakrishnan, the Crown Prince and Princess at the Prime Minister's official residence Teen Murti House.


According to Japanese sources, visits by the emperor are decided upon on the advice received by the cabinet. It is notable that Abe's cabinet advised the emperor to visit India amid Abe's positive remarks on building a strategic partnership with India. During his short tenure as PM in 2006, Abe declared that India-Japan ties had the potential to overtake even Japan-US relations. Again, during his visit to India in 2011, Abe told a gathering that "India's success is in Japan's best interests and Japan's success is in the best interests of India"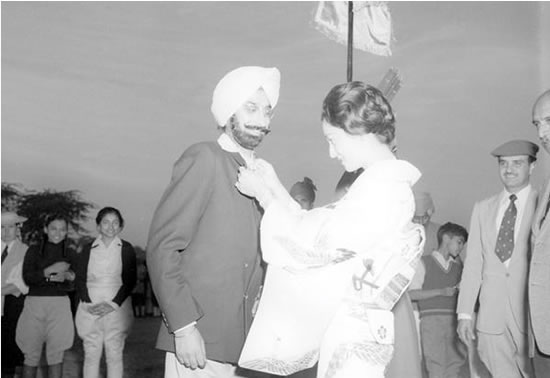 More:-
---
---
---