Japan unveils new missile launch alert system about North Korean missile launches
Japan is setting up a new emergency system to issue faster and more comprehensive alerts about North Korean missile launches. The current systems, including J-ALERT, inform local governments of missile launches if they could affect Japan. But the systems do not include warnings to ships and aircraft. The new system will alert ships and aircraft not only in Japan's territorial waters and airspace but also in the country's exclusive economic zone. Under the new system, the Cabinet Secretariat will first inform the land ministry, the Coast Guard, and the Fisheries Agency of missile launches.


The 3 bodies will then immediately notify ships and aircraft by radio. Japan government's move comes after North Korea fired ballistic missiles in August and on Monday of this week that were thought to have come down inside Japan's exclusive economic zone.The Japanese government is considering measures to issue alerts even more quickly, including the use of an automatic e-mail system.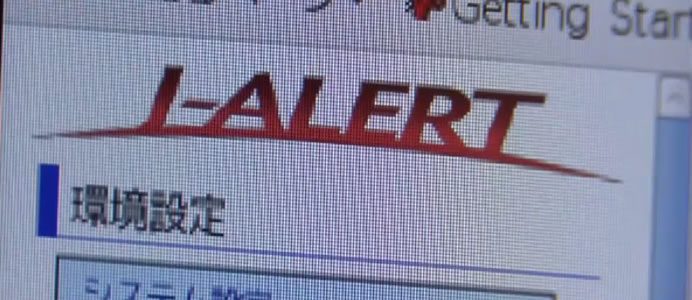 ---
---
---