Japan's Highest Ferris Wheel "Redhorse Osaka Wheel" Grand Opening Slated for July 1st, 2016 in Osaka
The structure of what is being touted as Japan's highest Ferris wheel – Redhorse Osaka Wheel, is taking shape ahead of the attraction's July 1 opening at expocity retail and entertainment complex in Suita, Osaka Prefecture.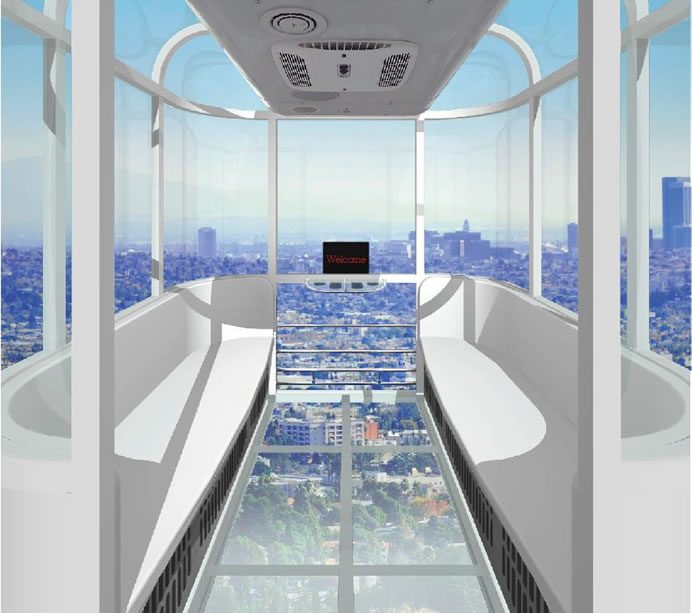 The Redhorse Osaka Wheel has 72 gondolas with air conditioning. Two of the gondolas have deluxe seating and special lighting for VIPs. The floors of the gondolas are made of reinforced glass, providing riders with sensational views of the ground below. Redhorse Osaka Wheel will rise to a height of 123 meters when completed.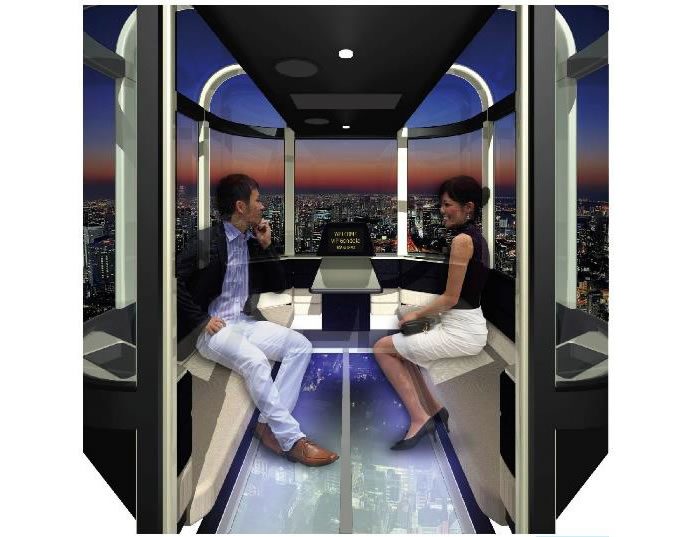 Redhorse Osaka Wheel is the first Ferris wheel in the world to use what is known as the menshin (base isolation) system, a measure to protect structures from earthquakes by reducing the stress of shaking on large structures and will takes around 18 minutes to complete one rotation. The attraction will be operated from 10 a.m. to 11 p.m. The fare for a ride has yet to be decided.

---
---
---