LG Innotek announces development of new concept flexible textile pressure sensors
LG Innotek today announced a development of new concept textile flexible pressure sensors. This sensor senses pressure from the entire surface of the sensor and it is even bendable. LG Innotek's development of the textile flexible pressure sensors are flexible, making them suitable for products such as gloves and chairs that come in direct contact with the human body. This new pressure sensor makes it possible to implement new features by utilizing the pressure information in various areas such as health care and automotive.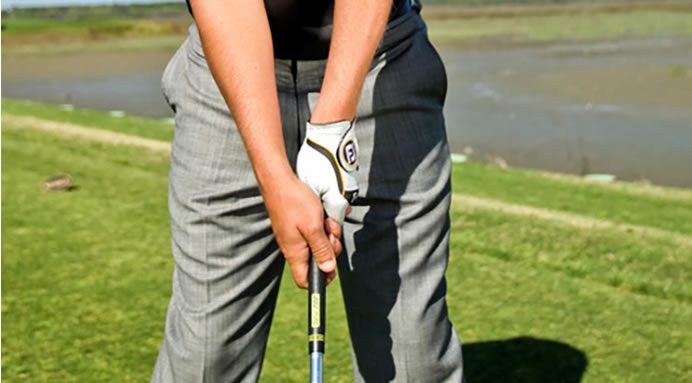 In Health-care areas, the sensor helps to improve accuracy of Telemedicine. When the patients wear the device or walk on the carpet, the sensor can detect body balance and acting patterns. The information from the device will automatically be sent to the medical centre. Sports gear with the sensor can serve more detailed and improved training service for the user. For example, the sensor detects the pressure of user's hands on the golf club as well as the position of hands. Then, it sends the information to his smartphone to help him find the perfect grip.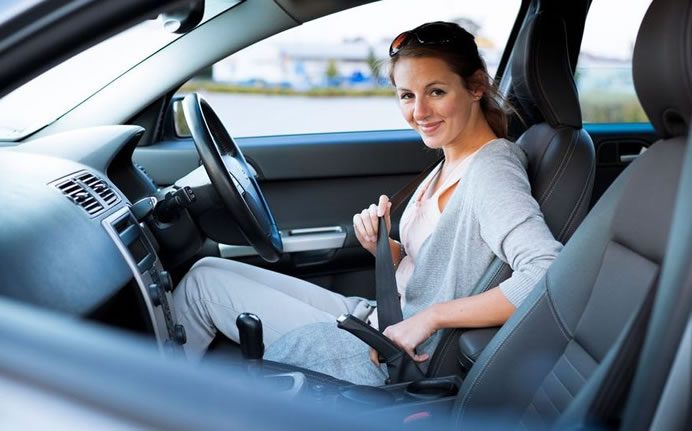 These sensors can be used in automotive for safety and convenience. The sensor understands driver's posture, body type and weight to automatically correct height of car-seat or pressure of airbag. LG Innotek developed special polyurethane material that is sensitive to the pressure and has great elasticity, and inserted the material between the electronic fibers. When an external force is applied to the sensor, electric poles inside the fiber detect the deformation to determine the pressure. LG Innotek's sensor remains functional even after an average 70-kg man sit on the sensor 100,000 times. LG Innotek has filed thirteen patents regarding the related technologies in South Korea and mass production of the sensors is expected by this year.
---
---
---