Japanese pet dog's daily health to be monitored via cloud service
Fujitsu today announced development of a special device that can be attached to a dog's collar to monitor their level of activity and other data. In recent years, owners have been taking greater interest in maintaining the health of their pets as they have come to be recognized as members of the family. While pets are living longer lives, they also increasingly face the same kinds of lifestyle diseases as humans, including obesity and diabetes. To prevent illnesses in pets, it is important that their daily activities be monitored, as is the case for humans. In order to help dog owners manage the health of their pets using ICT, Fujitsu has leveraged its sensing technologies for humans gained in the development of the company's mobile phones and other technologies, and has adapted them for a device that can monitor a dog's activity levels. This new product will be employed in a cloud service that provides pet owners with assistance in managing the health of pets.



The newly developed monitoring device is compact, lightweight and requires very little power. As a result, it can be worn by the dog 24/7 and continuously record all of its activities. Even for owners who cannot keep a constant eye on their pets, by monitoring and recording the number of steps they take, as well as signs of shivering and external temperature information, the new device enables owners to stay informed about the dog's regular activity levels, making it easy to detect any changes in their pet's health.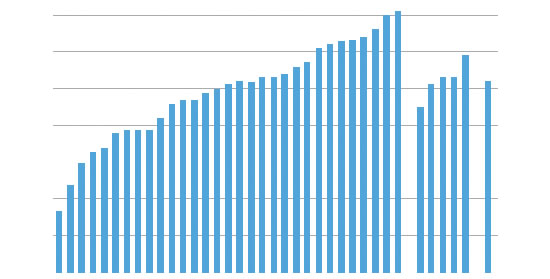 Data uploaded to the cloud can be viewed on a special pet owner web page, while transitions over time can be displayed as graphs, making them easier to understand and facilitating the instant detection of any changes in a pet's health. The service is designed to make it easier for pet owners to manage the daily health of their pets. Starting in the second half of 2012, Fujitsu will begin offering a new cloud service to provide pet health management support using sensor data collected from the device.
---
---
---