National Science Foundation launches Science360 Radio for Web, iPhone and Android

The National Science Foundation (NSF) has launched Science360 Radio, the first Internet radio stream dedicated to programming about Science, Technology, Engineering and Math (STEM). Science360 Radio offers 24/7 programming, with more than 100 radio shows and podcasts produced in the United States, Canada, the United Kingdom and Australia. The daily, weekly and monthly shows come from a variety of contributors, including the NSF and other U.S. government agencies, science institutions and professional organizations, universities and media outlets.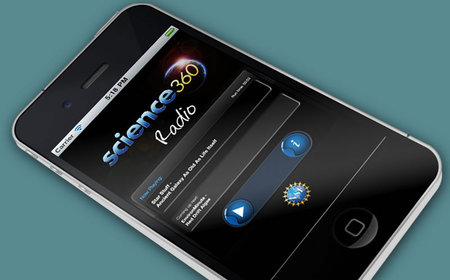 Science360 Radio also carries public radio documentaries, such as Rocket Girls and the Astro-nettes, Race and the Space Race and the Engineers of the New Millennium series, as well as audio programming found nowhere else, such as NSF news conferences (webcasts) and the NSF series Profiles of Scientists and Engineers, which highlights young professionals on the job. The programming is made available by the producers at no cost to NSF or listeners. It's available on the Web and via iPhone and Android devices.

---
---
---