Olympus launches two new IPLEX series models featuring superior image quality and image adjustment functions

Olympus today announced the simultaneous worldwide launch of the IPLEX RX and IPLEX RT, two new models in its product portfolio of industrial videoscopes suitable for inspecting confined spaces that are difficult-to-access visually, such as factory piping and aircraft engines. The new IPLEX RX and IPLEX RT videoscopes use a newly developed image processor to achieve the highest image quality in the IPLEX series. They also feature image adjustment functions not available in previous models, enabling inspections to be carried out applying the type of image that best suits the application.



The videoscopes are compact, lightweight, and easily portable, yet robust and durable, and ready for use in diverse inspection workplaces. The Olympus IPLEX series of industrial videoscopes are part of Olympus' line-up of non-destructive testing instruments. They feature a high level of maneuverability, superb image quality, and a wide range of functions to support accurate inspections.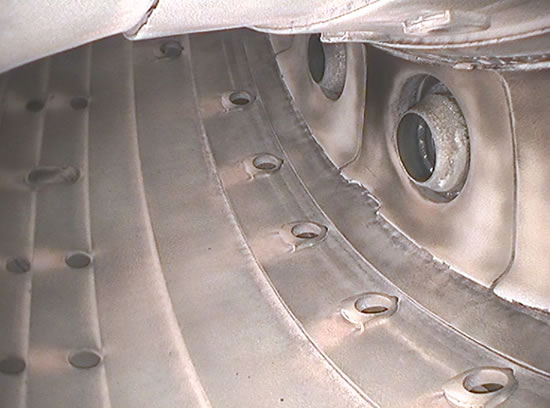 ---
---
---