Sony to cut 10,000 jobs worldwide this year

Sony will cut 10,000 jobs worldwide this year as it attempts to carry out sweeping reforms aimed at reviving the iconic but loss-making Japanese electronics giant. About half the planned job cuts are part of a restructuring of Sony's chemical unit as well as operations tied to its small and medium-sized liquid crystal display panels. Sony's top seven executives, including its outgoing chief, would also give up their annual bonus.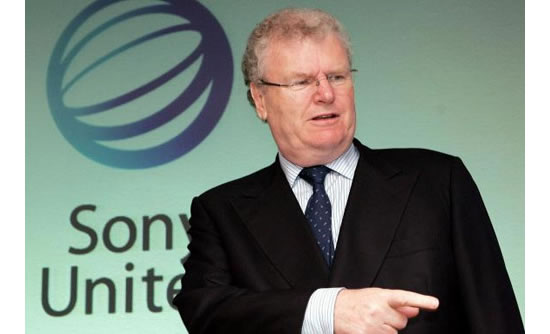 The report comes after Sony shed its Welsh-born U.S. chief executive Howard Stringer—replaced by his protege Kazuo Hirai. Sony is expected to lose a whopping 220 billion yen ($2.69 billion) by March for a fourth consecutive year in the red. Sony has blamed tough competition, falling prices, slow demand, the impact of severe flooding in Thailand last year, and the high yen for its weak balance sheet.
---
---
---