This tiny gold combined toothpick and earwax spoon is worth more than $100,000!

A tiny gold combined toothpick and earwax spoon, believed to be more than 385 years old was found by experts during the search for a shipwrecked Spanish galleon off the Florida Keys yesterday. The 7.6-centimeter-long grooming tool dates back to the late 16th or early 17th century and was probably worn on a gold chain, experts said. It weighs only about 28 grams, but its value could exceed U.S. $100,000, Blue Water Ventures diver Chris Rackley told the Associated Press.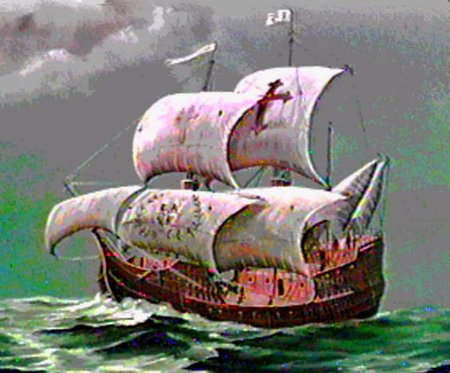 Santa Margarita was part of Spain's Tierra Firme treasure fleet carrying goods between Europe and the New World. In addition to its 143 passengers and crew, the galleon sank carrying a wide array of coins, pearls, gold bars, and other treasures.

The divers, who are searching the shipwreck trail of the Spanish galleon Santa Margarita that sank in a 1622 hurricane, also recovered ceramic pieces, spikes, ships' fittings, rigging elements and two skeleton keys.
---
---
---