World's first home-use fluorescent lamp Automatically Changes Brightness to Save Power

Panasonic will launch the Auto-eco Light-control Twin Pa fluorescent lamp for home use that automatically adjusts its light levels in accordance with the luminance in a room for Japanese market on March 2009.The Panasonic Auto-eco Light-control Twin Pa is equipped with a luminance sensor that measures the luminance of the room at a frequency of once per second. The sensor controls the light output in the range of 10 to 100% based on the average brightness during a ten-second period. The new lights are available in two models- HHFZ4320 (89W) and HHFZ4220 (74W). The lamp brightness can be set at 100%, 70% or 50% by users.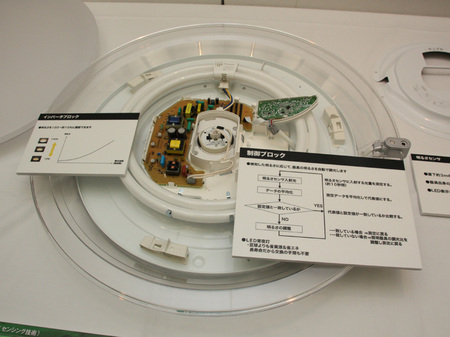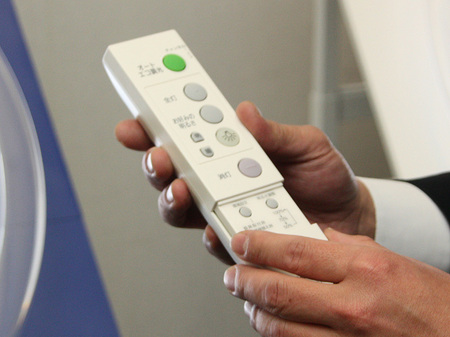 According to Panasonic by using the new Auto-eco Light-control Twin Pa, power consumption could be reduced by about 60%. Retail price will be announced later.
---
---
---