Disabled Samsung employee in wheelchair steals 8,474 smartphones to pay off his huge gambling debts
A disabled Samsung Electronics employee surnamed Lee in a wheelchair stole 8,474 smartphones from developers between December 2014 and November 2016 at the Samsung headquarters in Suwon, Gyeonggi Province. He sold the phones to a second-hand phone retailer for 800 million won (US$711,743). As per Korean police Lee was arrested on June 7for stealing and selling 8,474 smartphones from the office for years on.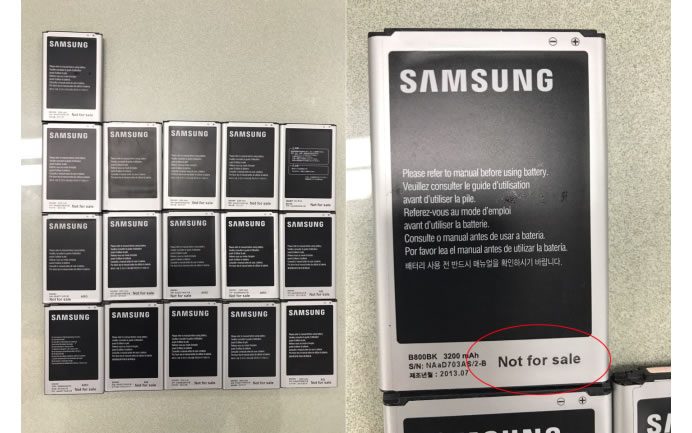 Lee joined Samsung in 2010 when Samsung offered jobs for people with disabilities and worked for the maintenance of old phones that are used by developers to study upgrades or new features. All Samsung employees are required to go through a body scanner before leaving the office but Lee bound in an electronic wheelchair was allowed to skip the security check. Samsung reported the case in December last year after finding out some not-for-sale phones were distributed in Vietnam.
---
---
---