World's First 15 W Wireless Charging Pad from LG Innotek Reduces Risk of Explosion of the battery
LG Innotek today announced the commercialization of world's first 15 W wireless charging pad. The charging pad allows user to charge his smartphone as fast as using a wired charging module. The LG Innotek 15 W wireless charging pad's charging speed is three times faster than an existing 5 W wireless charging module. It can charge a completely depleted battery to the level of 50% within 30 minutes as it supplies 15W power to smartphone battery (equal to wired quick charger). LG Innotek's developed technology prevents the pad from overheating during charging. This can reduce the risk of the explosion of the battery and performance degradation of the smartphone. The embedded sensor of wireless charging pad measures the temperature the point where touch the smartphone and suspends the supplement of the electric power when it reaches a certain level.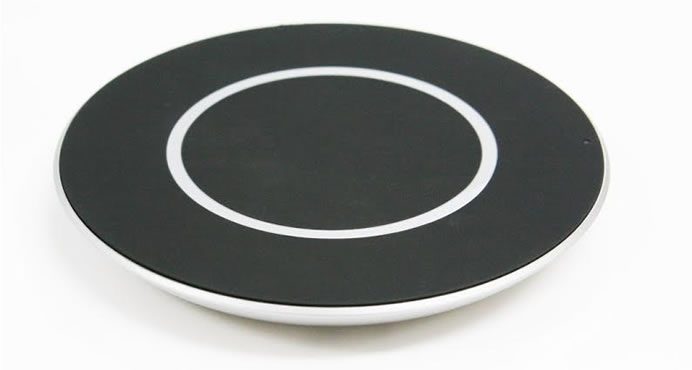 The LG Innotek 15 W wireless charging pad can be used with most of the wireless charging smartphones currently available in the market. The charging pad meets the standards of Wireless Power Consortium (WPC), an international standardization organization for wireless charging. LG Innotek expects the demand for function of wireless charging due to the mass-producing 15W wireless charge pad. Marketing research firm, TSR (Techno Systems Research), reports the sales of the wireless charging transmitter-receiver module was 553 million dollar in 2015 and will increase to 2.2 billion in 2019. The product will be sold in North America, Europe, and Australia from this month.
---
---
---