Panasonic to donate one lac solar LED lanterns to people in regions of the world without electricity
Panasonic today announced the launch of the 100 Thousand Solar Lantern Project, a project to donate a total of 100,000 solar LED lanterns to people in regions of the world without electricity, by 2018, the 100th anniversary of the company's founding. As the first stage in this effort, Panasonic is donating 3,000 compact solar lights to NPOs and NGOs helping to solve social problems in Myanmar. Currently, there are about 1.32 billion people worldwide living without electricity, mainly in developing countries in Asia and Africa. Many homes in these regions use kerosene lamps for lighting, but these lamps pose the risk of fire and the smoke released by the lamps is also harmful to human health.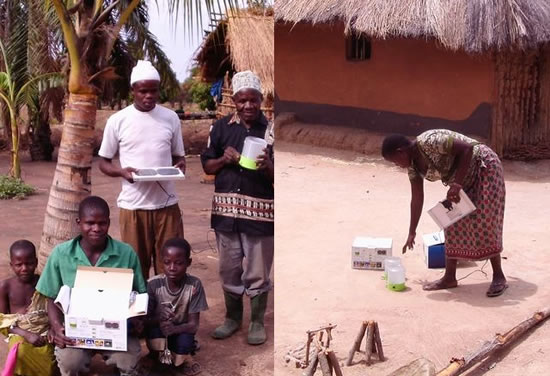 In order to help solve the various problems in these non-electrified regions, Panasonic has been promoting corporate citizenship projects by actively utilizing its core technologies and products. The donation of the solar lanterns is one example of these efforts. By generating electricity from sunlight during the day and storing it in a battery, Panasonic's solar lantern can be used as a small lighting fixture at night. It poses no risk of fire or harm to human health, and generates no CO2 emissions during use.With the aim of becoming the No. 1 Green Innovation Company in the Electronics Industry by 2018, Panasonic will continue to donate solar lanterns to developing countries and newly emerging countries in Asia and Africa, where many people live without electricity.
---
---
---