Denso develops a refrigerator system for light-duty hybrid trucks with better fuel efficiency

Denso has developed a refrigerator system for light-duty hybrid trucks that contributes to better fuel efficiency while maintaining low-level freezer/refrigerator temperatures when the vehicle is idling at a stop light or in other traffic situations. In addition to a conventional compressor driven by the engine via a belt, the new system uses an electric compressor powered by the battery unit of the hybrid vehicle. These two compressors are designed to automatically switch from one to the other while the engine is running or stopped: The conventional compressor is driven during engine operation, and the electric compressor is used during engine stop.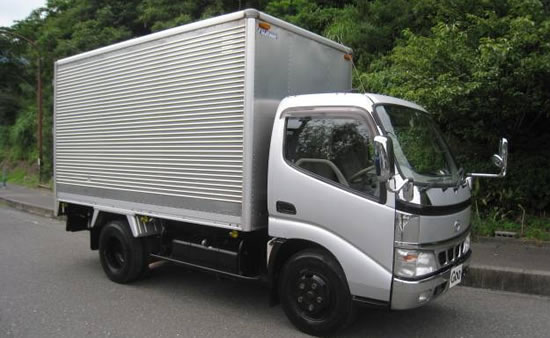 The new system is also approximately 25 percent lighter compared to a conventional refrigerator system with external power supply units, which uses external electricity to keep the freezer/refrigerator temperature level low when the engine is stopped for a long period of time. The new refrigerator system does not require a motor or motor-driven compressor and that's why it is considerably smaller and lighter compared to a conventional system. The new system will be introduced in Japan on July 6 with an annual sales target of 150 units. The new system can be installed on the Toyota DYNA and TOYOACE and the Hino DUTRO. Denso will make the new refrigeration system available for a greater number of vehicle models and for electric delivery trucks in the future.
---
---
---