Ford Mustang Celebrates 50 Years at the Empire State Building
Two of the world's most recognizable icons are coming together April 16-17, as the all-new 2015 Ford Mustang convertible will be on display on the observation deck of the Empire State Building in New York.


The display – replicating the same feat from nearly 50 years ago – coincides with the global celebration of 50 years since Mustang debuted at the 1964 World's Fair in New York.

When the Empire State Building opened in 1931 as the world's then-tallest building – a title it held for nearly 40 years – no one would have envisioned trying to transport a car up in the original elevators.

But in 1965, a prototype Mustang convertible was sliced into three main sections plus windshield so that the sections would fit into those elevators.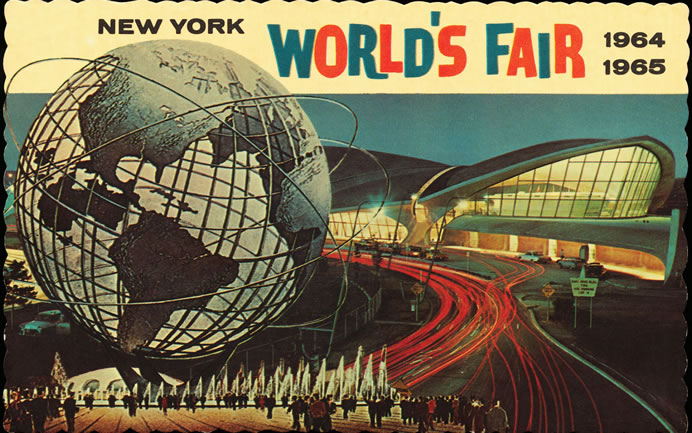 The 2015 Mustang is nearly seven inches longer and four inches wider than its ancestor, making the task of transporting it up even more challenging. The all-new Mustang is the most advanced version yet of the iconic pony car, offering more advanced driver-assist technology than any other car in its class.

Working from computer engineering data, team members preparing the display car have found just the right places to make the cuts so everything can be loaded onto custom-made racks that can be rolled into the elevators. Once everything is uncrated and transported up 86 floors, the technicians will have less than six hours to reassemble the sections into a complete car that will be on display above Manhattan.
---
---
---