Hitachi reveals the future of commuter travel- a new rail car for Europe
Hitachi Rail Europe today revealed its newly designed AT200 commuter train to an audience of 200 rail industry representatives. A life-size replica of the new train design was on show in London, giving attendees a first glimpse of the future of commuting. Developed by Hitachi Rail Europe following close consultation with Train Operating Companies and key stakeholders, the AT200 is a new, modular electric suburban product platform.
Hitachi Rail Europe's new AT200 commuter train can be provided in 3-car to 12-car formations depending on route line requirements. Made of lightweight aluminium alloy extrusions using friction stir welding, the trains are highly resistant to corrosion, further reducing maintenance requirements.


The result is a comfortable passenger environment including inter-vehicle gangways for better use of passenger space, tables and toilet facilities, ambient LED lighting throughout, air conditioning as standard, USB and power sockets available at every seat as well as passenger wifi provision. Adequate luggage storage for commuter travel and cantilever seats in both standard and first class ensure that passengers find enough space for their possessions, while also allowing for fast and efficient cleaning and maintenance.Famed for its 100% on-time delivery record, Hitachi's European rail arm is set to continue this success with the introduction of the standardised AT200 train platform.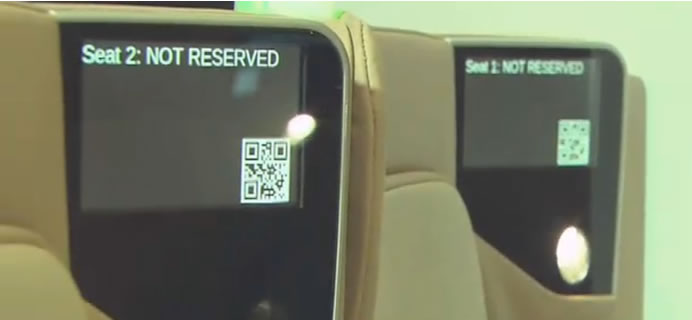 Ease of maintenance was an additional key consideration of the AT200 design cornerstones. At its core, the train has a high level of onboard diagnostics which continuously and proactively monitor the train and feed back to the maintenance base regarding aspects of its performance. Hitachi's next generation commuter train applies real-time data collection and management solutions to make rapid and efficient maintenance in the shortest possible time a reality.Hitachi is keen to take on the world's biggest manufacturers — Canada's Bombardier, France's Alstom and Germany's Siemens. The trains will be manufactured in Hitachi's new train factory, which is currently under construction in Newton Aycliffe, County Durham.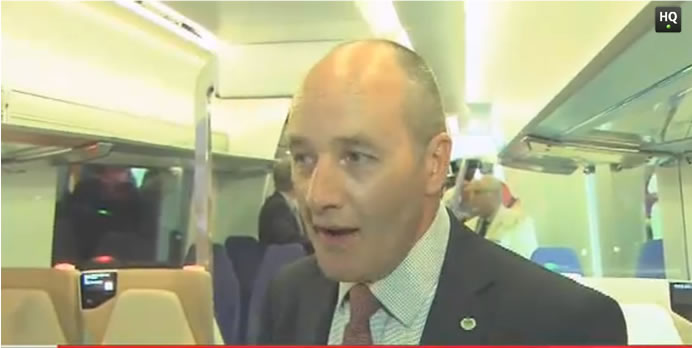 ---
---
---