Honda announces newly developed VTEC TURBO direct injection gasoline turbo engine

Honda today announced that it has newly developed VTEC TURBO, a direct injection gasoline turbo engine most suitable for small-to-medium-sized vehicles. The VTEC TURBO is a new addition to the Earth Dreams Technology, the next-generation powertrain technologies which achieve both the fun of driving and excellent fuel economy at a high level.



With the application of variable valve motion technology such as Honda's unique VTEC along with direct injection turbocharging with highly-fluidized combustion and a thorough reduction in engine friction, this engine achieves class-leading output and environmental performance, while downsizing engine displacement.


Along with existing hybrid technology and diesel engine, the VTEC TURBO that features displacement size variation of 2.0 L, 1.5 L and 1.0 L will be adopted by Honda's future global models in accordance with characteristics of each model and needs of local customers.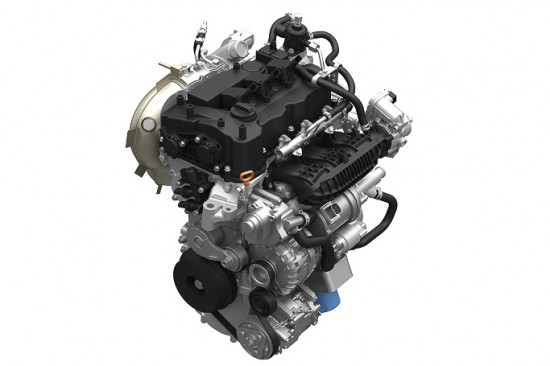 ---
---
---