Hyundai Motor Robocar Poli to extend its traffic safety campaign for children in China

Hyundai Motor is taking its traffic safety campaign for children global, extending its hugely successful corporate social responsibility project to countries outside its home market. Banking on the popularity of the animation character Robocar Poli, which Hyundai Motor developed together with Korean companies ROI Visual and EBS, the automaker will initially launch the 24-week animation series in China this year through an agreement with state-run CCTV (China Central Television). This will be followed by similar launches in Russia, Brazil and India by 2014.



Hyundai Motor, South Korea's biggest and most active supporter of traffic safety for children has been operating a variety of CSR activities under the four major themes of 'Easy Move', 'Safe Move', 'Green Move' and Happy Move.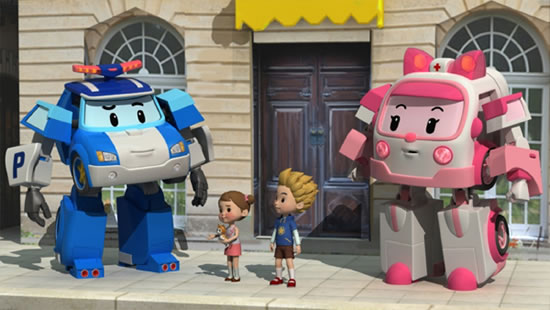 ---
---
---