Infiniti EMERG-E Scores Another First

Infiniti Emerg-e, the brand's first range-extended, mid-engined electric sports car concept, has won a prestigious award from the German Design Council. The concept car, launched at the Geneva Motor Show earlier this year to global acclaim, was today announced as the winner in the Concepts category of the Automotive Brand Contest 2012, the international competition for automotive brands and now a major industry event.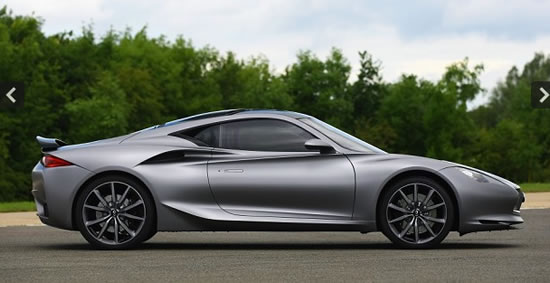 Infiniti Emerg-e provides an exciting glimpse into Infiniti's future and features an array of exciting new technologies that the brand will adopt in its quest to build dramatic and sustainable high performance cars. The first Infiniti to be developed in Europe, the concept has evolved through Infiniti's partnership with the UK government's Technology Strategy Board initiative, whose aim is to speed the arrival of low carbon vehicles to our roads. The partial-funding from the TSB has significantly deepened the resource that the Infiniti can draw upon in the development of Emerg-e and technology relevant for the future of the automobile.


The award, which will be presented in a ceremony at the Mondial de L'Automobile, Paris on 27th September, recognizes excellence and innovation in product design, and celebrates the brand's fresh, fluent design approach, expressed in the highly aerodynamic curves of the Infiniti Emerg-e.
---
---
---