Solar Car Equipped with Sharp Solar Cells to Lead Runners in the 2nd Sotokoto Safari Marathon
ELA solar car equipped with Sharp polycrystalline residential solar cells will be the lead car in the 2nd Sotokoto Safari Marathon on May 23, 2010 in Nairobi.The environmentally friendly solar car is driving in support of this open marathon in the equatorial country of Kenya, which boasts one of the highest quantities of solar radiation on Earth. This open marathon is held to encourage people to contribute to society and protect the environment. The marathon was first held in 2009 as part of the Smile Africa Project, in which Japanese children donate their used shoes to their less fortunate counterparts in developing countries.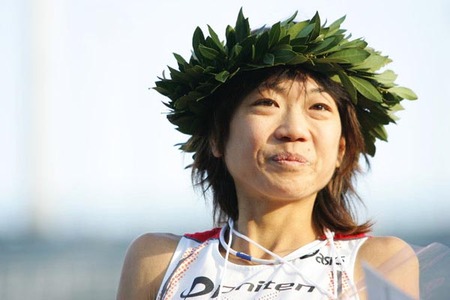 Once again participating as a runner in the race will be Naoko Takahashi of Japan, winner of the women's marathon gold medal at the Sydney 2000 Summer Olympic Games. Behind the wheel of the solar car will be another luminary—Kenjiro Shinozuka, an experienced driver who has participated in solar car races in South Africa and Australia and who was the first Japanese to achieve overall victory in the Paris to Dakar Rally (in 1997).
---
---
---