Subaru to Unveil Two New Concept Cars at the 44th Tokyo Motor Show 2015
Subaru automobiles, will unveil two new concept cars at the 44th Tokyo Motor Show 2015. Fuji Heavy Industries, the manufacturer of Subaru automobiles also plans to exhibit four new production models scheduled to be announced on October 28, and four other models for a total of ten models being shown. Among the products on display will be two concept models in their world premieres, the Subaru VIZIV Future Concept and the Impreza 5-Door Concept, a design study model of the next-generation Impreza.


Subaru VIZIV Future Concept is a SUV-type concept model embodying the future vision of car development for enjoyment and peace of mind that Subaru wants to provide to customers.

Subaru VIZIV Future Concept car gives a look at next-generation technologies that will further enhance the reputation of Subaru for enjoyment and peace of mind in driving. Among them are the automatic driving technology resulting from the ongoing evolution of EyeSight, and the power unit combining a downsized turbo engine with a hybrid system.

The Impreza 5-Door Concept is a 5-door style concept model. It takes its inspiration from the design of the next-generation Impreza envisaged in FHI's Mid-Term Management Vision Prominence 2020, announced in May 2014, as the first Subaru new-generation model. The Dynamic & Solid theme will be featured more prominently in new-generation models as the essence of Subaru.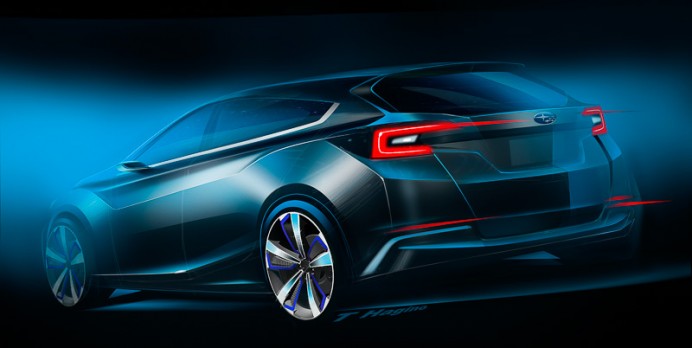 Adopting that theme as core, the design of this concept model expresses value exceeding its class, from the dynamically sporty feel that heightens the anticipation of driving, essential in Subaru design, to the solid performance functions that heighten the sense of innovation and peace of mind.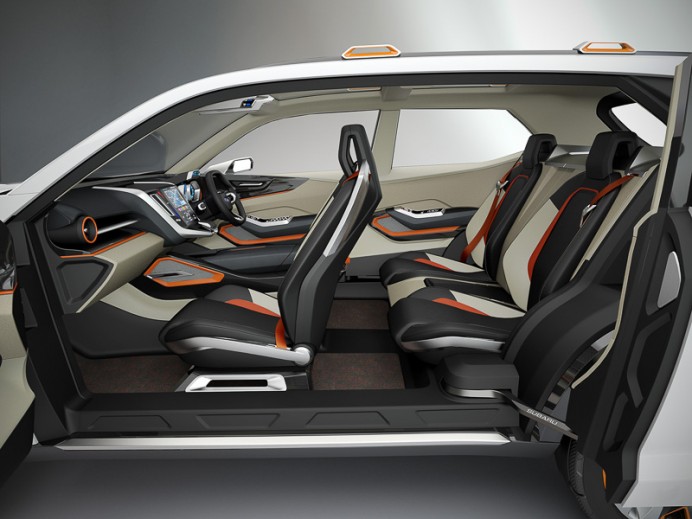 Visitors will also be able to see the SporVita Series, special editions of the WRX S4 and Legacy B4 with high-quality interior space; the S207 , an STI complete car based on the WRX STI; and upgraded editions of the Forester and Subaru XV, for a well-rounded experience of the "enjoyment and peace of mind" Subaru vehicles offer.

---
---
---