Toyota halts sale of six key models in North America over fire risk
Toyota has suspended sales in the US and Canada of 6 models whose seat heaters do not meet local safety standards. Toyota has informed the National Highway Traffic Safety Administration that a small portion of the soft material does not meet a US requirement to retard flames at a specific rate. Those models being put off sale include 2012 to 2014 models of Camry, the nation's best-selling car. It also includes 2013 and 2014 Avalons, Siennas and Tacomas; and 2014 Corollas and Tundras.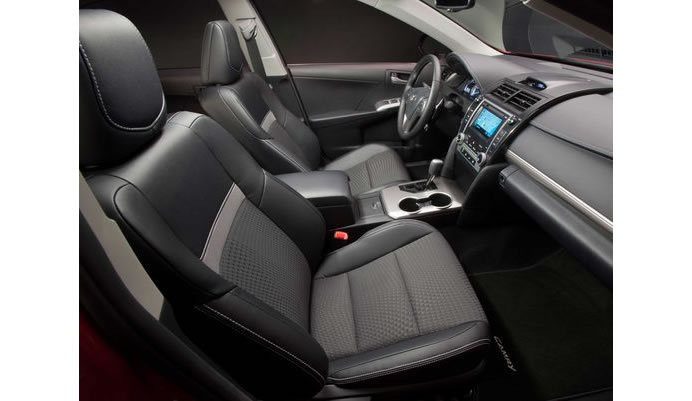 These models are thought to account for about 10 percent of the Toyota vehicles sold in North America. Toyota plans to resume sales after making the necessary modifications. In the mean time Toyota is waiting to hear from the US transport authorities before deciding what to do about vehicles that have already been sold.
---
---
---