Toyota RAV4 EV all electric compact SUV developed with Tesla unveiled at the EVS 26 in Los Angeles

Toyota unveiled the Toyota RAV4 EV —an all electric compact SUV jointly developed with Tesla today at the 26th International Electric Vehicle Symposium (EVS26) in Los Angeles, California. The RAV4 EV—based on the Toyota RAV4 compact SUV and fitted with a Tesla electric powertrain—achieves a real-world cruising range of approximately 100 miles (approx. 160 km).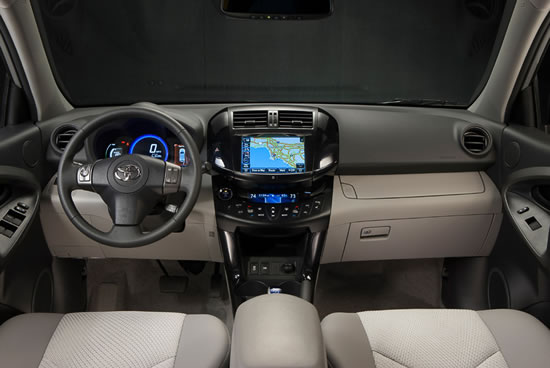 In May 2010, Tesla and Toyota reached a basic agreement to work together on the development of electric vehicles and their related components, production systems and production engineering. In response, engineers from Toyota Motor Engineering & Manufacturing North America, Tesla and TMC soon started joint vehicle development, leading to the unveiling of a concept vehicle at the Los Angeles Auto Show in November 2010.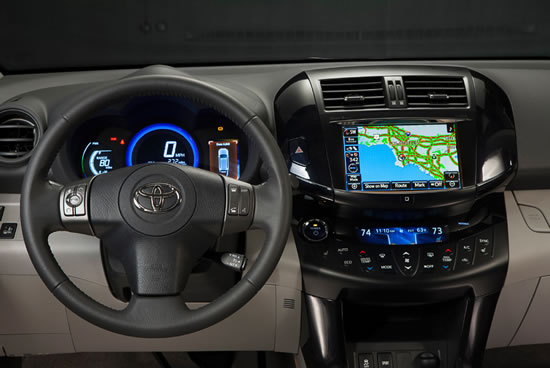 Toyota RAV4 EV is scheduled for launch in late summer 2012 in California with a planned manufacturer's suggested retail price of 49,800 U.S. dollars. Toyota plans to sell approximately 2,600 units over the next three years. Production will be carried out at Toyota Motor Manufacturing Canada, Inc. (TMMC) in Woodstock, Ontario.


Toyota is working to limit fossil fuel consumption and reduce CO2 emissions through the promotion of gasoline-alternative energy sources, such as electricity. Toyota began sales of a Prius-based plug-in hybrid vehicle in Japan and the U.S. in early 2012, with a European launch scheduled this summer. An all-electric vehicle based on the "iQ" ultra-compact is also planned for launch in Japan, North America and Europe within this year.

---
---
---