Yamaha announces new stylish FINO automatic transmission commuter model for Thai market

Yamaha Motor today announced the release of the new FINO, an automatic transmission (AT) commuter model with a stylishly designed body that mounts a new 115cc engine equipped with Yamaha's exclusive "YMJET-FI fuel injection system. The model will be released on the Thai market in late March 2013 and is manufactured and marketed by group company Thai Yamaha Motor. Originally launched in 2006, the FINO has been popular as a highly fashionable AT commuter model, especially among young people, and in the seven years since, it has reached cumulative sales of approximately 1.5 million units in the Thai market. With the increasing demand in recent years for models with better fuel economy however, a growing number of customers have been hoping for a new FINO equipped with fuel injection.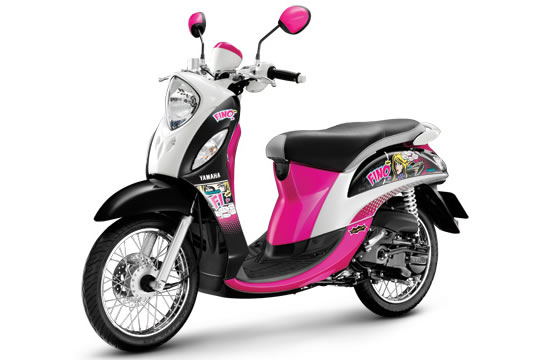 For this first full model change of the FINO, a development concept of a Stylish & Smart FINO FI was adopted to answer the preference in the Thai market for models that offer both good functionality and stylish design. In addition to the lower fuel consumption thanks to the fuel injection system, major evolutions of the FINO's design and functionality are sure to please existing FINO fans while also aiming to attract new customers.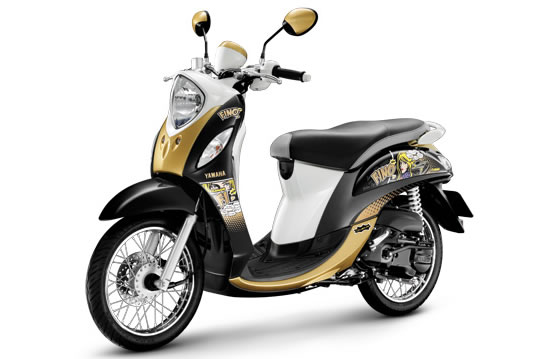 Other features like an answer-back function on the first multi-function remote control key ever on a Yamaha model for the ASEAN market boost the new FINO's product value.
---
---
---