Asus announces ultraslim external DVD drive & writer – ZenDrive U8M
Asus today announced an all-new, high-style external DVD-writer drive- ZenDrive U8M, that features the latest-gen USB-C interface to enable instant and convenient multimedia playback and data archiving. Imbued with the spirit of the iconic Asus ZenBook series, U8M is the perfect complement to the latest-generation ultraslim laptops. It offers M-DISC support for creating long-lasting archives and includes intuitive software for easy, comprehensive backups.
For simplicity and speed, ZenDrive U8M connects via USB-C. This type of port is a feature of virtually all new laptops, including all new ASUS ZenBook models. The smart little socket enables any-way-up connection convenience, empowering users to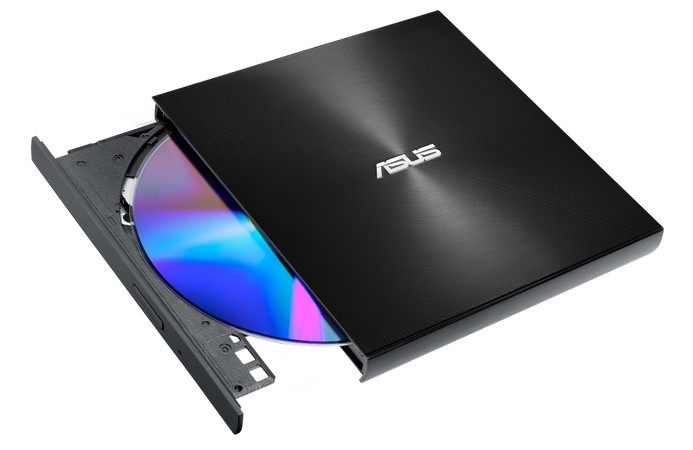 Asus ZenDrive U8M supports M-DISC, an archival-quality storage solution to protect precious digital memories — from family photos to home videos and more. M-DISC-burning technology engraves recorded data into a patented rock-like layer that is resistant to extreme conditions, allowing a lifetime's digital memories and important data to be stored safely for up to 1,000 years.
ZenDrive U8M packs serious functionality into its robust, ultraslim 13 mm frame. Finished with the beautiful, Zen-inspired concentric-circle aesthetic, it effortlessly combines great design, solid construction and sophisticated style. Asus ZenDrive U8M provides a comprehensive and easy-to-use backup solution for Windows, with everything to protect precious data included for total peace of mind. Asus ZenDrive U8M measures 142.5 x 135.5 x 13.9 mm and weighs approximately 235 ± 20 g.
---
---
---