BenQ announces G7-Certified Pro Graphics Series Color Management Monitors
BenQ today announced the launch of the Pro Graphics Series-PG2401PT, its new professional color management monitors. Featuring G7, Fogra and other printing-industry color certifications of international ISO standards, as well as a 100% CMYK color space, 99% Adobe RGB color space, 14-bit 3D Look-Up-Table and processing and Delta E≤2, brightness uniformity function, the monitors are designed to meet the demanding color quality expectations of art, design, photography and print-making professionals during the process of color proofing.



Together with Palette Master, the bundled color calibration software co-developed with X-Rite, the monitors effectively improve design and proofing efficiency and lower the total cost of ownership, making them the ideal choice for system houses seeking the perfect hardware and software solution for their clients and printing houses in search for top-performing soft-proofing equipment for their oversea buyers and high profile buyers. For content creators, the new Pro Graphics Series would also make a great work companion, enabling an effective digital workflow with absolute content color consistency from designing to printing.


BenQ Pro Graphics Series, featuring the 24″ PG2401PT (1920×1200), is tested rigorously against standard printing charts and real printing house results to achieve the highest color reproduction quality and accuracy. The BenQ Pro Graphics Series monitors will be available worldwide in September 2013.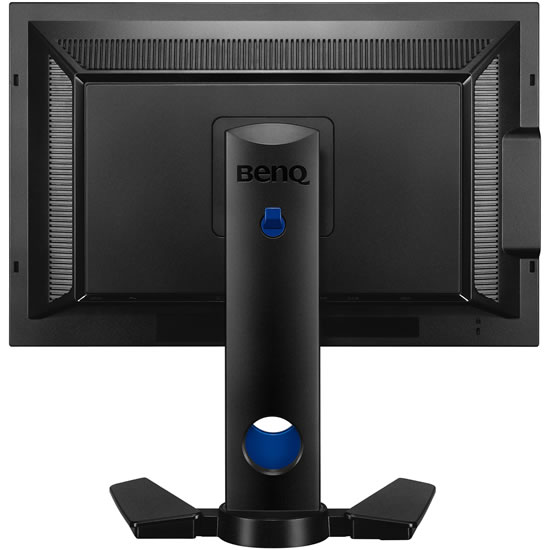 ---
---
---