Creative Launches its Flagship Gaming Headset – Creative SXFI GAMER
Creative today announced the launch of its flagship gaming headset, the Creative SXFI GAMER. Powered by the exceptional BATTLE Mode audio profile, a brand-new CommanderMic with professional-grade clarity, wired through a Kevlar-reinforced USB cable and topped off with a stunning RGB light design, SXFI GAMER is simply the ultimate weapon for complete gaming immersion and domination.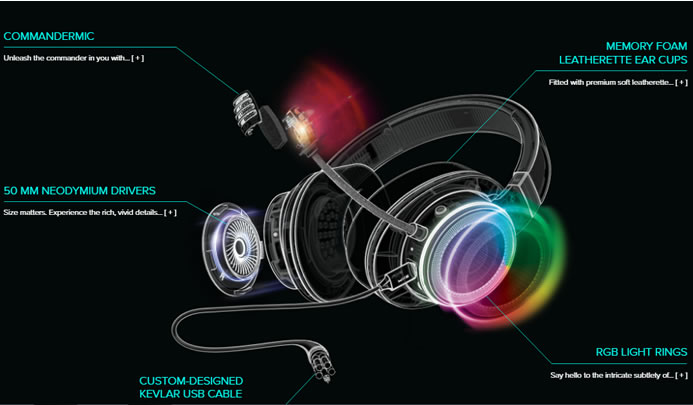 The BATTLE Mode is a specially-designed audio profile which optimizes Super X-Fi to a perfect fit for FPS games – environmental imaging, audio cues, distance projection and directionality are all enhanced with unprecedented levels of accuracy for the competitive gamer's benefit, while preserving the essence of the award-winning holographic audio experience. Besides its sharpshooter audio quality, the SXFI GAMER performs in various ways befitting bona fide pro gamers.
The CommanderMic on SXFI GAMER delivers outstanding clarity comparable to many professional microphones throughits unique acoustic design and integrated pop filter. Latest SXFI inPerson Microphone technology further enhances its capabilities by effectively distinguishing human voice and ambient noise, and focusing on suppressing noise, thus enhancing audible speech. With CommanderMic, you can speak with complete confidence and be heard clearly and accurately as you make swift commands to take your enemies down. The SXFI GAMER also ups the cool factor with its custom-designed, Kevlar-reinforced USB cable, which is meticulously engineered for strength and durability as it drives high-speed data transfer to deliver its maximum potential for gaming.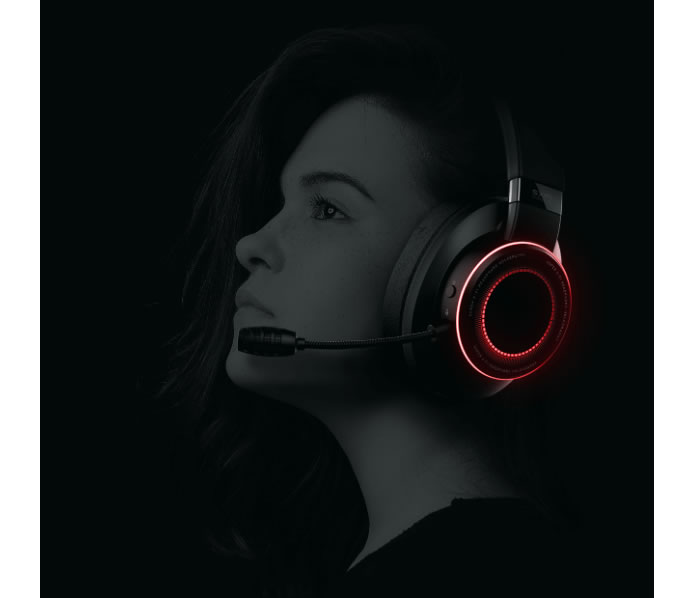 The new RGB lighting design on the earcups, which allows users to customize their combat get-up with 16.7 million colors to choose from, provides the finishing move for the SXFI GAMER's assault on gaming headsets.  Creative SXFI GAMER is priced at S$179 ($129). BUY Creative SXFI GAMER HERE.
---
---
---