Fujifilm Launches World's First Two-in-one Fluoroscopy and Digital Radiography System
FUJIFILM Healthcare today announced the launch of the FDR Cross, an innovative hybrid c-arm and portable x-ray solution built for hospitals and ambulatory surgery centers (ASC). The FDR Cross is designed for intensive care, emergency room and intraoperative use. The unique system offers clinicians fluoroscopic and radiographic image capture in one single platform, while allowing for flexible positioning for radiographic images as seen with more traditional portable x-ray devices.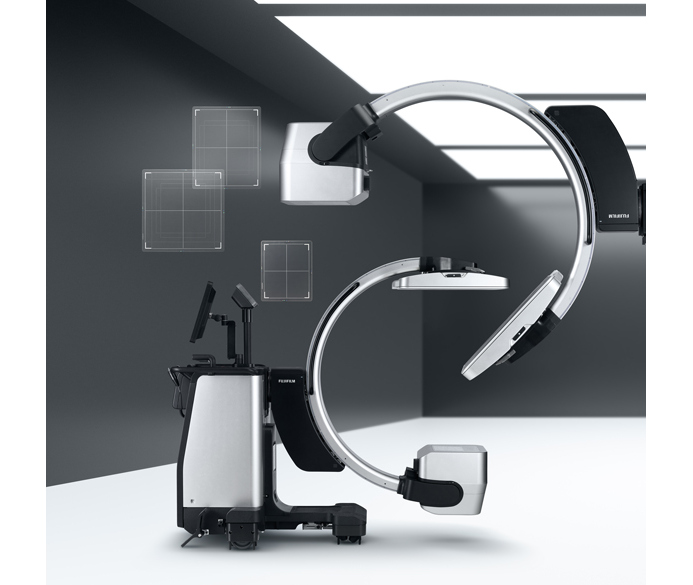 The FDR Cross offers up to twice the imaging area of standard c-arm solutions with detector sizes of up to 17×17 inches. Additional coverage allows for full field visualization throughout operating procedures, matching the coverage possible on pre and postoperative x-ray imaging. Smaller imaging areas can be selected on demand for reduced patient dose. The dual-function c-arm is the first of its kind to offer portable fluoroscopic and radiographic imaging on a single platform, reducing the need to bring in additional imaging equipment for essential image guided procedures.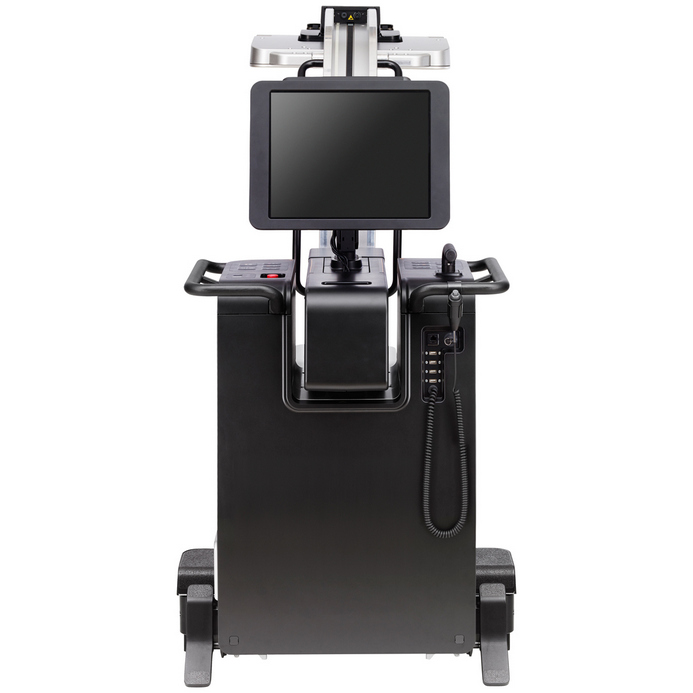 A single FDR Cross can also be configured with additional wireless FPD's for improved portable imaging workflows, or even with multiple fluoroscopic imaging housings to allow for exchange of panel sizes between cases in accordance to clinical imaging needs.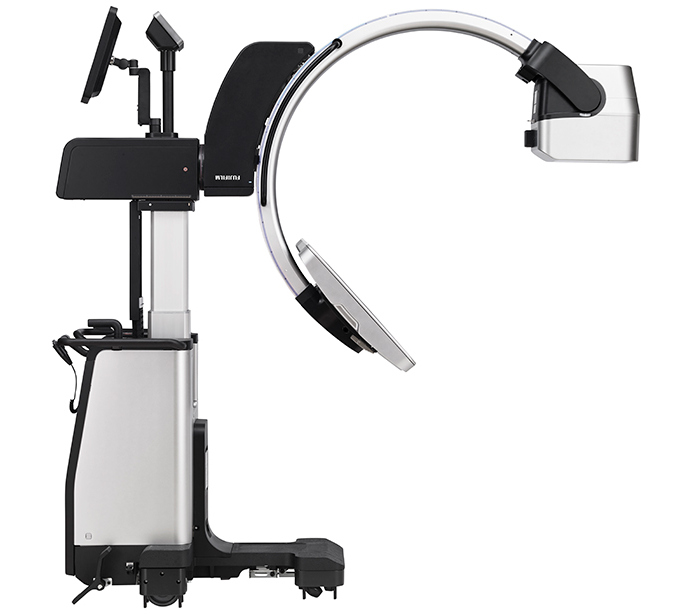 FDR Cross' highly maneuverable and ergonomic design allows positioning for all core c-arm procedures while maintaining operator comfort through a design that is over 150lbs lighter than regular compact c-arms. The added ability to offset the x-ray tube from the fluoroscopic detector housing allows for wireless x-ray imaging akin to that of a regular portable x-ray, including for mobile and even standing chest exams.
---
---
---