Fujitsu PRIMEHPC FX10 supercomputer system for Taiwan's Central Weather Bureau

Fujitsu today announced that the Central Weather Bureau (CWB) of Taiwan has chosen its PRIMEHPC FX10 supercomputer system for use in numerical weather predictions. This is the first-ever order for a PRIMEHPC FX10 system from outside Japan .The new system's core configuration, based on the PRIMEHPC FX10 supercomputer, will be delivered over three years in stages starting from 2012. In the first phase, operations are set to commence in January 2013, and realizing top theoretical peak performance—exceeding one petaflop—is planned for December 2014. This level of performance is approximately 100 times greater than that of the CWB's existing system, making it one of the world's leading supercomputers in the field of meteorology.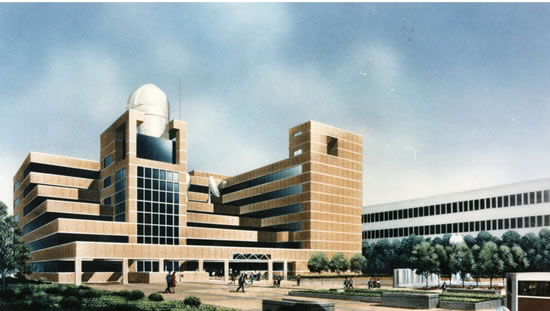 In addition to daily weather forecasting for Taiwan, the system will improve the country's ability to monitor and forecast typhoons, tropical storms and other meteorological hazards. These are matters of particular importance for Taiwan, given its location on the border of tropical and subtropical climate zones. Also anticipated is that the system will enhance Taiwan's monitoring and analysis of long-term climate change.
---
---
---