LG Collaborates with Freescale on Intelligent Camera System for Automated Driving
LG and Freescale have entered into a memorandum of understanding to jointly develop next-generation vision processing solutions for camera systems, a critical component of the autonomous vehicles and advanced driver assistance systems (ADAS) market. The collaboration enables both companies to expand their developments in the field of advanced driver assistance solutions. The joint effort will enable LG to harness its extensive experience and comprehensive R&D capacity in camera systems, computer vision algorithms and electronics technologies to elevate existing ADAS technologies to the next level. As the automobile evolves from a mechanical to an electronic system, LG will be in the perfect position to contribute its experience to the exciting area of driverless cars and automated driving.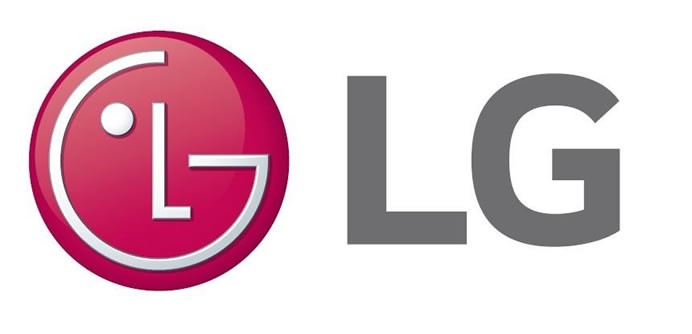 In addition, LG is transferring technologies from its home entertainment and mobile communications businesses into automotive components to offer the best technologies and highest performance. With Freescale's strong legacy of developing safe, reliable products for ADAS applications, both companies may leverage each other's respective expertise to accelerate the evolution of automated driving technologies.
---
---
---