Nakamichi wireless headphone NW501 for iPhone / iPad / iPod touch launched n Japan

Maki Japan today announced the launch of Nakamichi brand wireless headphones NW501 for iPhone / iPad / iPod touch. The headphones come with a dongle which has to be paired with iPhone / iPad / iPod touch for wireless connectivity. Pairing is very fast and simple. You can use the Nakamichi wireless headphones NW501 with a portable audio player with the provided connection cable. It is possible to use even if the battery of the wireless headphone needs charging.



The main specification of Nakamichi wireless headphones NW501: driver size is 40mm, 50KΩ, sound pressure sensitivity – 70dB 95dB, the S / N ratio 20Hz ~ 20kHz, impedance frequency .The built-in rechargeable battery takes approximately 4 to 5 hours to charge. Fully charged battery can be used for approximately 5 hours continuously. The headphones weigh about 173g and are available in Japan for approximately 9,980 yen ($100). The phones can be folded for easy carrying in the pouch.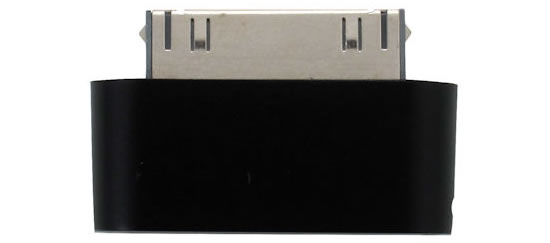 ---
---
---