New smart plug will switch off electrical devices when not in use

An 'intelligent' plug is being developed by researchers at the University of Essex in Colchester that will switch off electrical devices such as TVs and desk lamps when they are not being used. It is part of an electrical system designed to cut household power bills by keeping watch over energy use. The plug, which will look no different from a normal 13 amp one, will also contain an integrated motion sensor. This will detect when there is little activity in a room where a device such as a TV has been left on.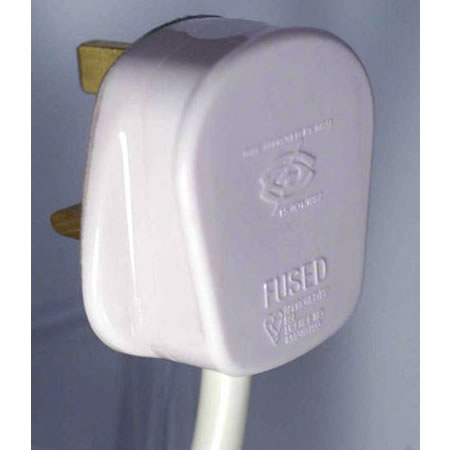 The plug will alert the central controller, which can then switch the device off. The system will also detect and switch off devices that have been carelessly left on in empty rooms. Researchers hope to see the plugs fitted as standard to all domestic appliances within a few years. They will transmit information to a central control point in the home.

The plug is being developed with a £90,000 award from the Carbon Connections Development Fund, a green initiative managed by the University of East Anglia. A batch of prototypes should be ready within six months, say the researchers. They will be tested in Essex University's 'iSpace' department, where hi-tech gadgets can be tried out in home surroundings.
---
---
---