Nikon announces compact LD-1000 LED light for Nikon 1 and COOLPIX cameras

Nikon today announced the release of the LD-1000 LED light, an accessory for Nikon 1 advanced cameras with interchangeable lenses and Coolpix compact digital cameras that expands the way in which users enjoy photography. The Nikon LD-1000 LED light is a compact and lightweight LED light with a stylish design that can conveniently be taken anywhere. The LED window has a diffusion panel that diffuses light, enabling natural rendering of textures with the smooth, soft light perfect for close-up still photography and the like.


With Nikon LD-1000 LED light the degree and effects of continuous lighting can be previewed in the live view display, or the bracket can be removed and the LED light held in the hand for free control over the angle of lighting. These capabilities allow users to easily enjoy the benefits of lighting with photography. The bracket can be used only with cameras equipped with a tripod socket. The single button on the back of the LD-1000 turns the light on and off and is also used to adjust high and low light strength. The LD-1000 uses four AAA-size alkaline, lithium or Ni-MH batteries, all of which are readily available.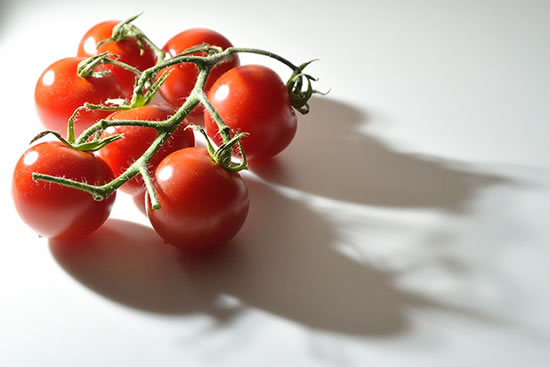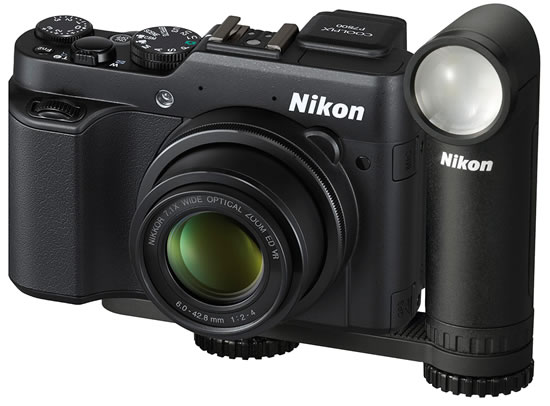 ---
---
---