Panasonic develops solar lantern for people living without electricity

Panasonic today announced that it has developed a solar lantern that doubles as a charger for people living without electricity. With a built-in rechargeable battery to store solar energy during the day, the lantern provides light at night and can also be used as a power source to charge small mobile devices like mobile phones. The company plans to bring the lantern to the market in autumn this year after conducting marketing research in off-grid areas in Asia and Africa. About 1.32 billion people or approximately 20% of the world's population are still living without electricity.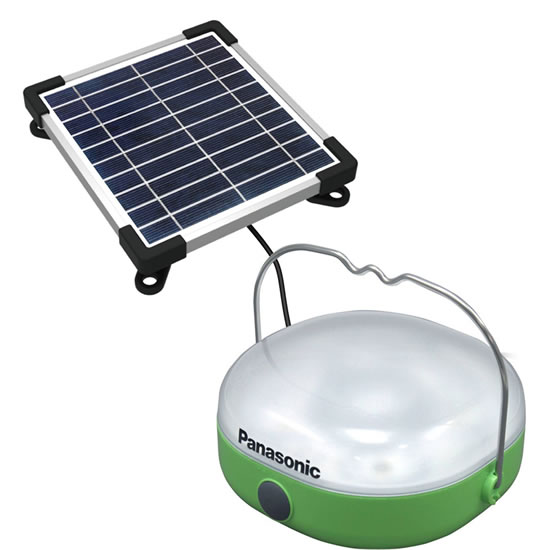 Many of these people use kerosene lamps for lighting. Kerosene lamps not only fail to provide sufficient light but also emit toxic fumes and pose a fire risk. Besides selling at retail stores, Panasonic will make the product available to the wider public through the utilization of support programs offered by governments and international organizations and tie-ups with NPOs, NGOs and other social groups in efforts to contribute to the development of society.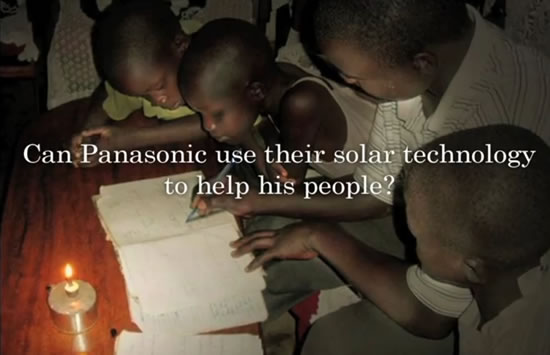 ---
---
---