Samsung and KT announces world's first commercial LTE eMBMS
Samsung and KT today announced that the world's first commercial eMBMS (evolved Multimedia Broadcast and Multicast Service) will be made available to KT's LTE subscribers using the Samsung Galaxy Note 3. LTE eMBMS can serve a large number of subscribers simultaneously without delays or disconnection, just like radio or DMB (Digital Media Broadcasting) services. It also offers significantly higher quality video than standard DMB, while mitigating congestion in the operator's network. This new technology can be particularly useful for densely populated areas such as sports stadiums or concert halls.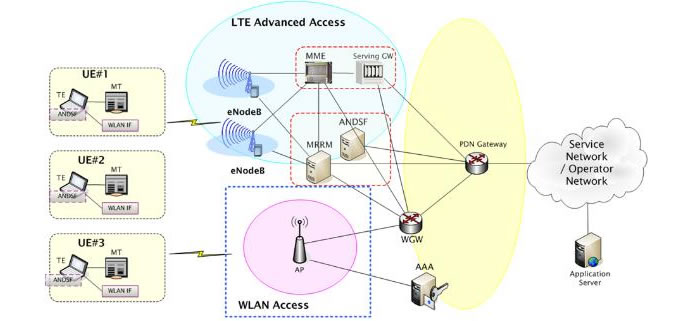 The world's first LTE eMBMS, 'Olleh LTE Play' service, is powered by Samsung's advanced network equipment solutions and has been adapted to KT's LTE network. To access the service, Galaxy Note 3 users will be required to download a software upgrade. The new LTE eMBMS service can be enjoyed through the KT Olleh mobile IP TV application.
---
---
---