Seiko watchmaking 110th anniversary limited edition SBGW295 announced with an urushi dial
This exceptionally elegant re-creation of the first Grand Seiko watch the Laurel, from 1960 features an embossed expression of maki-e, a traditional technique of decorating urushi lacquer by sprinkling it with pure gold powder. The black urushi lacquer used in this watch is a special compound crafted especially for Grand Seiko and made from domestic Japanese lacquer, making it extremely rare. The urushi lacquer in this carefully crafted dial was formed by a mixture with iron so that it stays the same black color. It will maintain its unique quality and lustrous shine over many years.
The maki-e hour markers were brought to life by urushi master Isshu Tamura in his studio in the city of Kanazawa, which means "marsh of gold," located on the West Coast of Japan. The markers and Grand Seiko name are built up, layer upon layer, through the application of lacquer, endowing them with their trademark three-dimensional profile. Next comes the 24k gold powder – maki-e means "sprinkled picture" – which is applied and polished fastidiously with the special tools of the artisan. The process requires tremendous dexterity and precision to the micron level. Producing markers of uniform depth and width on a curved surface such as this watch dial is a challenge that requires a master's touch.
As a re-creation of the very first watch to emerge from the then-fledgling Grand Seiko in 1960, the anniversary limited edition cuts a striking vintage profile, one that many watch lovers will recognize instantly. But for the urushi and maki-e treatments, the curved dial and Grand Seiko lettering are faithful to the original 1960 creation – which, like every Grand Seiko watch, was born of Japanese craftsmanship. Combining a dual-curved sapphire glass with the lacquer dial grants this watch a soft presence and unparalleled depth. The case uses Brilliant Hard Titanium, which melds the lightness of titanium with a robustness twice that of standard steel. With its classic profile and high resistance to wear, the new SBGW295 is an ideal expression of Grand Seiko's mission to craft practical watches for everyday wear.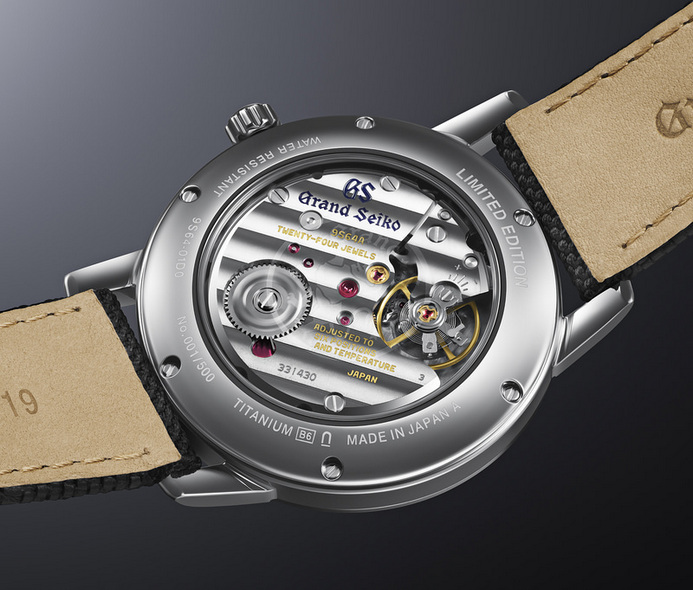 One of the two supplied straps incorporates a traditional Japanese weaving technique called yoroiori that was once used for making samurai armor. Thin strips of calf leather and fabric are interlaced by a skilled artisan to enhance the watch strap's durability. Created to mark 110 years since the first Seiko wristwatch, the Laurel, this Grand Seiko model houses the latest manual-winding Caliber 9S64 mechanical movement, which has a power reserve of 3 days. The 110th Anniversary Limited Edition mechanical watch – SBGW295 will be available as a limited edition of 500 (100 in Japan and 400 worldwide) at Grand Seiko Boutiques and select retail partners worldwide in February 2023 for approximately 18,15000 yen (US$14,110).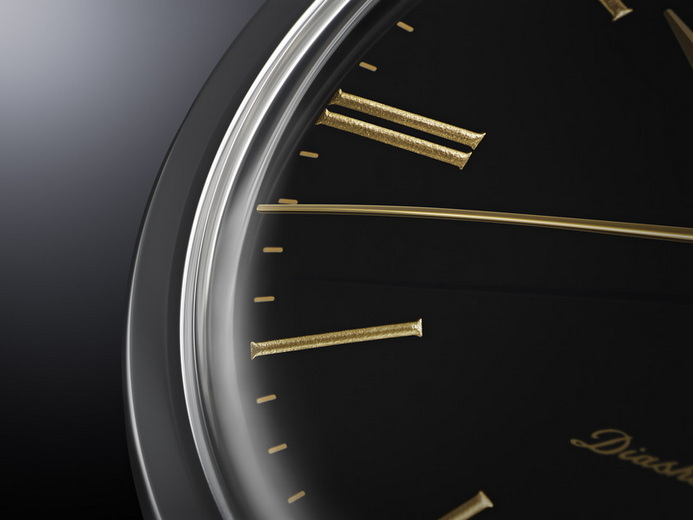 ---
---
---