SK Telecom and Nokia Networks Announce World's First Commercialization of eICIC
SK Telecom together with Nokia Networks has commercialized a core LTE-Advanced (LTE-A) technology called Enhanced Inter-Cell Interference Coordination (eICIC) for the first time in the world. eICIC is a technology that controls signal interference between macro and micro base stations to enhance the quality of the LTE-A network. With the deployment of eICIC, SK Telecom expects to provide its customers with enhanced experience by reducing inter-cell interference by 15 percent in traffic congested areas where macro and micro cells are concentrated.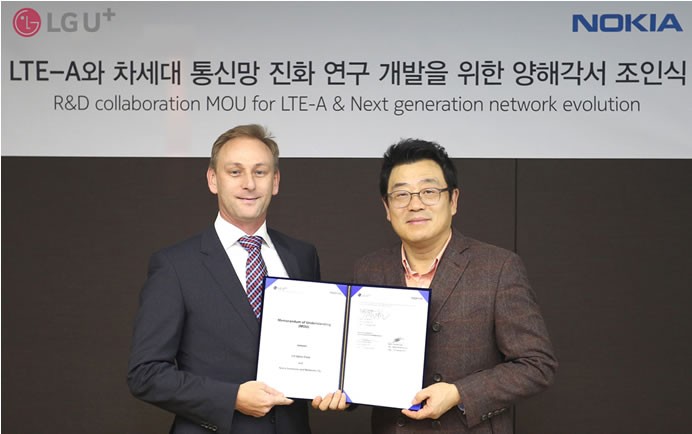 SK Telecom has applied eICIC to its LTE-A network located in Gwangju Metropolitan City and plans to apply the technology to the rest of its LTE-A network in Korea by the first half of 2016. With the commercialization of eICIC, SK Telecom and Nokia Networks have also moved a step closer to realizing the next generation network (5G) as eICIC will be an essential technology in the era of 5G where heterogeneous networks* will become more complex.
---
---
---