Toyota and partners develop world-first vehicle-to-vehicle copper recycling technology
Toyota has developed a world-first technology for recycling the copper contained in wiring harnesses,in collaboration with Yazaki ,Toyota Tsusho and eight other companies. The newly-developed technology produces copper with a purity of 99.96 percent. Roughly 40 years' worth of mineable copper resources remain worldwide, while global consumption is growing, driven particularly by infrastructure-related demand for wiring in emerging markets. In addition, large amounts of copper are used in the motors of hybrid vehicles, which are becoming increasingly popular. When wiring harnesses are removed from end-of-life vehicles under conventional methods, it is extremely difficult to separate the copper from the fuse box and other components.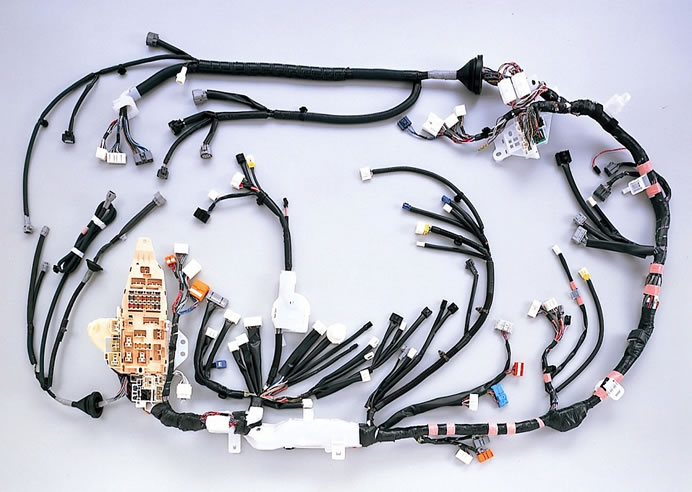 As a result, it has not been possible until now to recycle harnesses using mechanical sorting methods. This new technology is the result of Toyota's first collaboration with parts makers and dismantling companies in Japan on next-generation recycling systems. Toyota will continue to enhance this technology while reducing costs and expanding collaborative efforts. Furthermore, Toyota will create an ongoing next-generation recycling project with parts makers and dismantling companies with the aim of fostering a recycling-based society.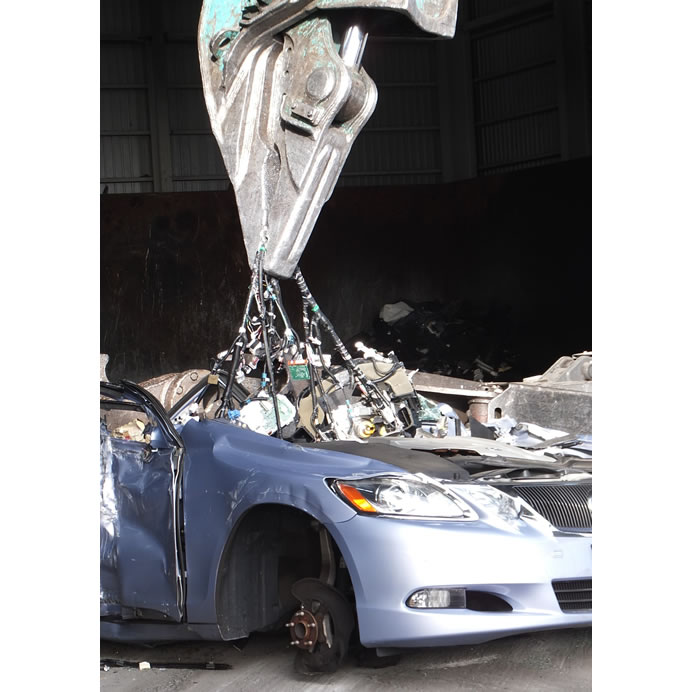 ---
---
---