Toyota develops four new types of Robots to provide support in nursing and healthcare

Toyota held an event today at its vehicle display space and theme park Mega Web in Tokyo to display a number of new robots developed to provide support in nursing and healthcare. The robots form part of the Toyota Partner Robot series, which is being developed to assist humans in their everyday activities.


The Independent Walk Assist robot is developed with the aim of supporting independent walking for people whose ability to walk has been impaired by leg paralysis or other causes. Mounted onto the paralyzed leg, it helps the knee to bend to facilitate natural walking.

Walk Training Assist is developed as a device for walking training; this robot incorporates Independent Walk Assist technology and assists in the development of natural walking from the early training stage for people whose walking is impaired.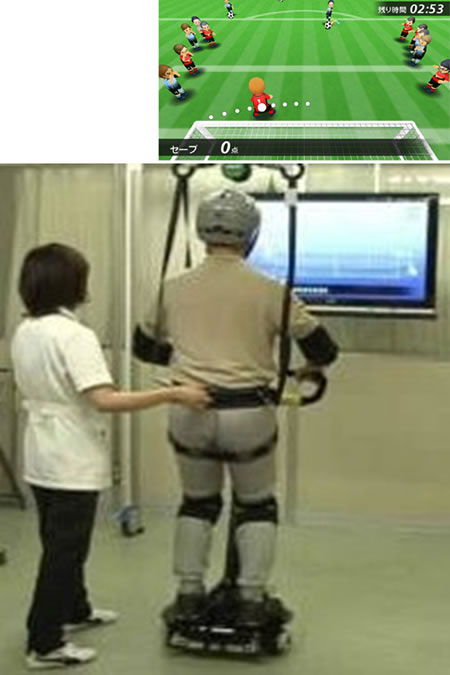 Balance Training Assist robot is developed to support balance function training for people with impaired balance. The combination of two-wheeled self-balancing (inverted-pendulum) technology and game elements is aimed at making training enjoyable.


Patient Transfer Assist robot is developed to reduce the heavy physical burden required of caretakers when transferring patients. With the combination of weight-supporting arms and a mobile platform, this robot helps the caregiver throughout the patient transfer process from bed to toilet and back.These nursing and healthcare Partner Robots were developed in collaboration with Fujita Health University Hospital in Aichi Prefecture, Japan, which provided TMC feedback on the needs of specialized medical facilities, to use in the design of the robots.
---
---
---