Yamaha concept electric bicycle links the bicycle's information with a smartphone

The theme of the Yamaha Motor booth for the 43rd Tokyo Motor Show 2013 is Revs your Heart and it offers a chance for visitors to experience the growing world of personal mobility unique to Yamaha, a specialist in small vehicles for personal mobility. The Yamaha booth at 43rd Tokyo Motor Show 2013 have a total of 19 models on display that realize this growing world of personal mobility, including motorcycles, scooters, an electrically power assisted bicycle, a Recreational Off-Highway Vehicle and an automobile currently under research and development. On display is prototype of Yamaha electrically power assisted bicycle-YPJ-01.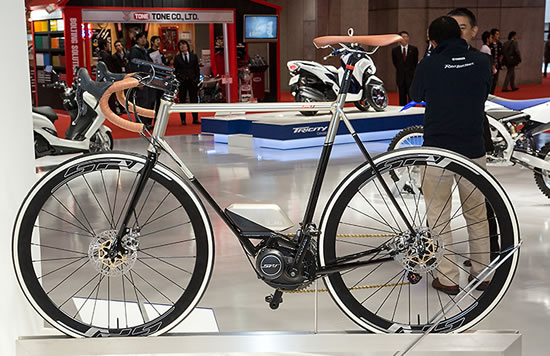 This year marks the 20th anniversary of Yamaha Motor's PAS electrically power assisted bicycles. Looking toward the next 20 years, this concept model was conceived to encompass both concrete and abstract elements from the key words of "stylish," "ecological," "healthy" and "enjoyable." Combining the smallest and lightest class of drive unit and battery with a beautiful, sporty frame, this model offers the exciting ride characteristic of a hybrid design.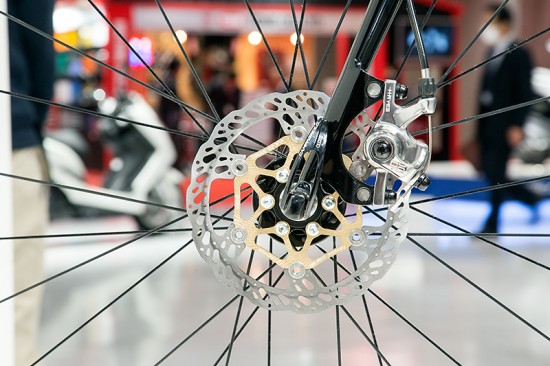 Yamaha YPJ-01 features a function that links the bicycle's information with a smartphone, giving the user more ways to enjoy the ride. Specification of Yamaha concept bicycle YPJ-01-[Length×Width×Height]=1,700 mm×430 mm×1,050 mm [Motor type]=Center-mounted 250W motor (pedal-crank direct assist) [Battery type]=Lithium-ion [Gears]=Externally-attached 22-speed (Front: 2-speed/Rear:11-speed).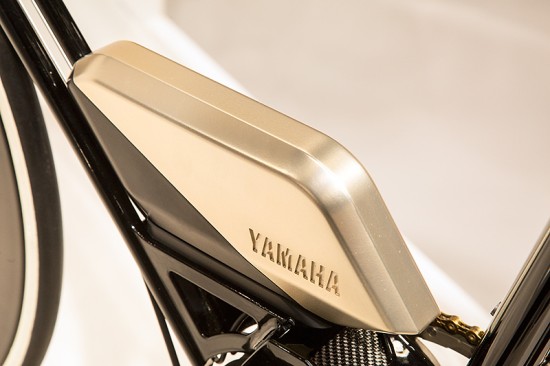 ---
---
---