Nokia OZO to bring Disney's Alice through the Looking Glass Premiere to Fans via Virtual Reality
OZO – the world's first professional virtual reality (VR) camera – will be used to film a live performance and real-time broadcast by GRAMMY-award winning artist P!nk at the red carpet premiere of Disney's Alice Through the Looking Glass. P!nk's performance, staged next to the red carpet area, will kick off the premiere and will be filmed by three OZO cameras. It will be streamed live to YouTube 360 enabling fans to experience and navigate the concert through the Internet in real-time. On site attendees will be able to immerse themselves in the premiere experience via VR headsets. Launched in November 2015, OZO is the world's first VR camera aimed at professional content creators.


Nokia OZO features real-time VR preview, 3D 360 degree spatial audio and video capture, full compatibility with professional workflows and multiple head mounted displays, and the ability to dramatically reduce post-production time, complexity and cost. Today's event is the latest in collaboration – announced in April – wherein Nokia will provide equipment and VR technologies to support the creation of special VR content for Disney films. Most recently, Nokia and Disney used OZO to create 360 degree videos for the premiere of Disney's The Jungle Book.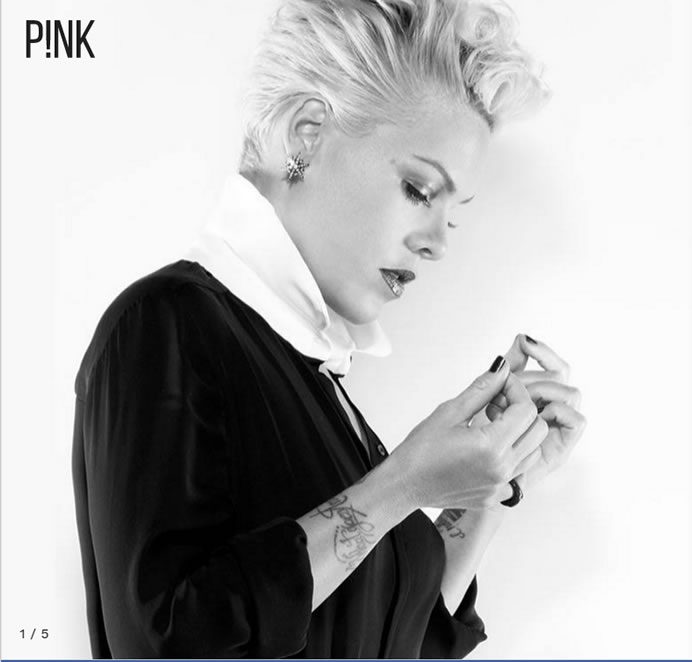 The Live VR broadcasting solution for OZO gives viewers the ability to experience marquee events in real time from around the world regardless of their location.Fans who are interested in tuning into the real-time 360 degree broadcast of P!nk's performance at 6:00pm PT/9:00pm ET tonight can visit http://www.disneymoviesvr.com/live.
---
---
---