Qualcomm announces Snapdragon VR820 virtual reality reference platform at IFA 2016
This year at IFA 2016, transitive tech is virtual reality (VR). Standalone VR, which includes head-mounted displays (HMDs) untethered to base computing devices, is helping set the stage for widespread VR adoption. To help developers and manufacturers create amazing VR devices and experiences, Qualcomm Technologies has announced the Qualcomm Snapdragon VR820 virtual reality reference platform. The Snapdragon VR820 is based on the powerful Qualcomm Snapdragon 820 processor and built upon the Snapdragon VR Software Development Kit (SDK), and is designed to help developers create the hardware, software, and content needed to create the truly immersive VR experiences.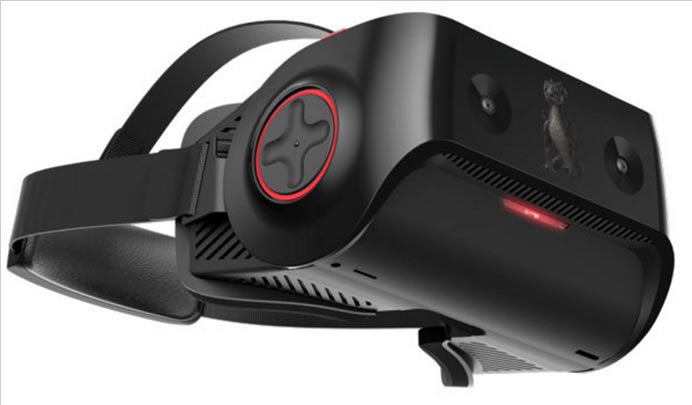 The Snapdragon VR820 includes an array of advanced features that are designed to help create those immersive experiences that make VR truly engaging: integrated eye tracking with two cameras, motion to photon latency less than 18ms, dual front-facing cameras for six degrees of freedom (6DOF) and see-through applications, four microphones, gyro, and accelerometer and magnetometer sensors. And all of this can be showcased in a sleek, comfortable design. The Snapdragon VR820 is anticipated to be available in Q4 2016 and expected to be in devices shortly thereafter.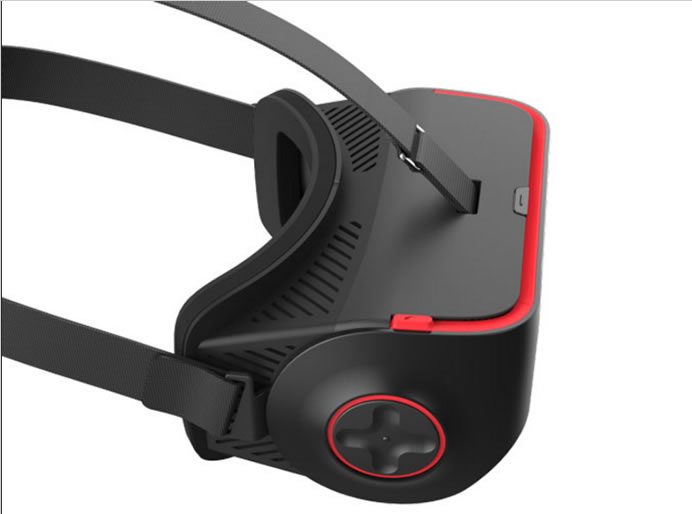 ---
---
---