Samsung invites game enthusiasts to enjoy an immersive on-site gaming experience at E3
Samsung will demonstrate its latest technologies to game enthusiasts from around the world at E3 (Electronic Entertainment Expo), one of the largest game events in the world to enjoy an immersive on-site gaming experience. Samsung will provide off-the-charts experiences for thrill-seeking gamers at the expo. The technology on display includes: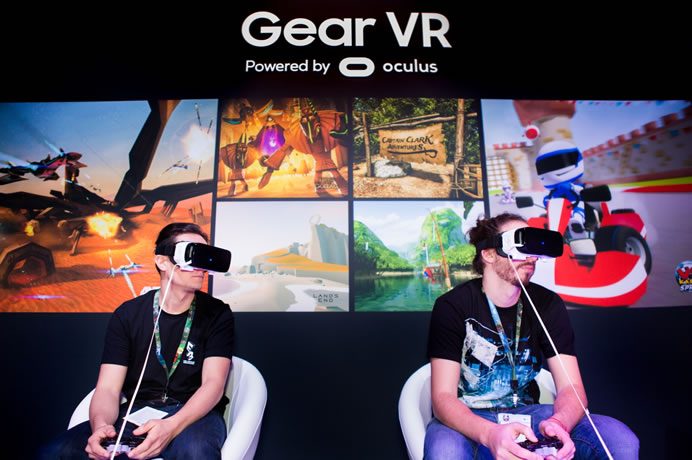 Vulkan API Game Experience:-try the Galaxy S7 equipped with the Vulkan API that enables game developers to deliver amazing graphics and a high-quality gaming experience. Get the chance to play the first games leveraging the technology, Need for Speed No Limits, HIT and Vainglory.

Gear VR Skateboarding– through a Gear VR headset, users will experience what it's like to take a leap of faith on a 4D skateboard experience.Intuitive Tools– the Galaxy S7 comes with a game pack valued around $200 to kick-start your mobile gaming adventure. The Samsung Game Launcher and Game Tools let you control everything that can record gameplay, prevent from hitting and conserve battery.

---
---
---