Best Smartwatches to Enhance the Capabilities of Your Mobile phone
Smartphones have continually been improving throughout the year. Improvements such as their software, design, compatibility, battery life, and features that help us throughout our daily activities. Together with the constant evolution of technology, we can now depend on smartwatches to help us with activities that won't require bringing out a smartphone.

Typically, what you should think about when you want to buy your first smartwatch is if it's compatible with your smartphone. You should also consider the apps that you are going to use and if the watch's battery will last throughout the day. Now, take a look at these smartwatches that you can utilize without having to take your phone out of your pocket.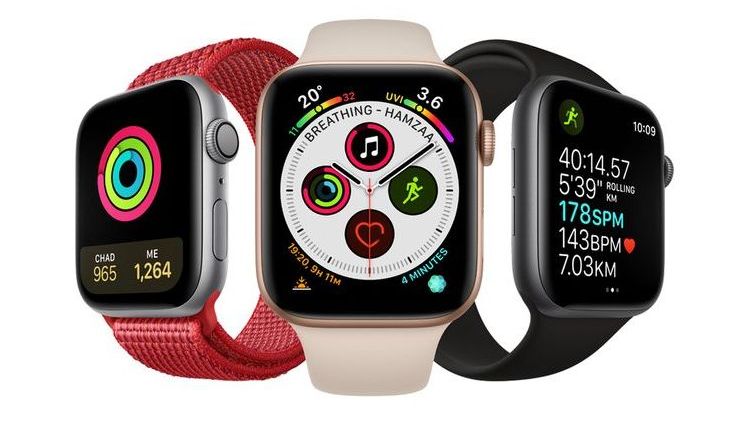 Apple Watch Series 4
When it comes to keeping your health in check, the Apple Watch Series 4 offers tons of fitness features. With the new ECG feature, it allows you to seek help in advance if there are any risks or if your health is in danger. The bigger and brighter screen makes it easy for the users to navigate around the smartwatch.
Apple Watch Series 5
Following the Apple Watch Series 4, Series 5 offers more features that give its users a worthwhile experience. The Series 5 has a built-in compass and a map that shows which way you are facing, it is very useful when you are hiking. To top all that, it has an always-on display that shows you all of the information that you need, and it dims when inactive.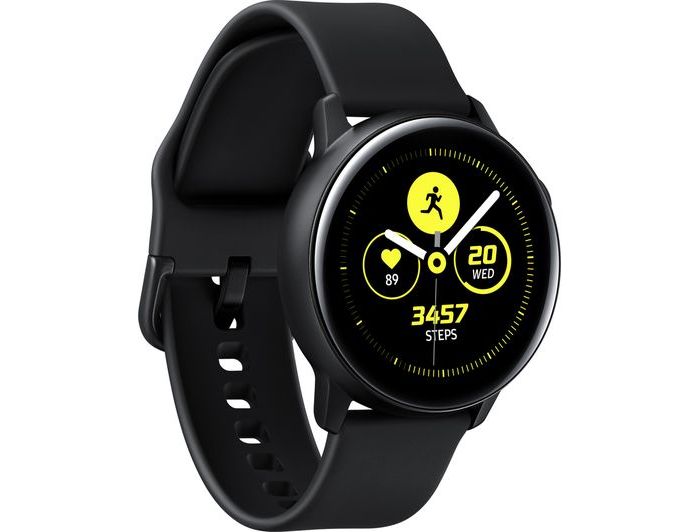 Samsung Galaxy Watch Active
The Galaxy Watch is the improved smartwatch from Samsung. It offers many fitness features that are useful for tracking your activities, especially with a GPS that is available for use. It has a good design, and it is light to the wrist. Its battery can last up to three days with extensive use. Considering its price, it gives the user a great experience with the watch.

If you are looking for a more classy watch that will make you feel luxurious, you can search the web for any omega watch or in other reliable websites. These watches can already be purchased online, and they are available in the market. The designs of these watches will suit any style and any activities that you can think of. v
Samsung Galaxy Watch Active 2
The Galaxy Watch Active 2 is an upgraded version of the Galaxy Watch Active. It is now bigger compared to the first Galaxy Watch Active and now has a digital rotating dial. It also has many features such as a heart rate with ECG sensor, health apps with stress and sleep monitoring, and tons of workout modes to handle your heavy fitness activities.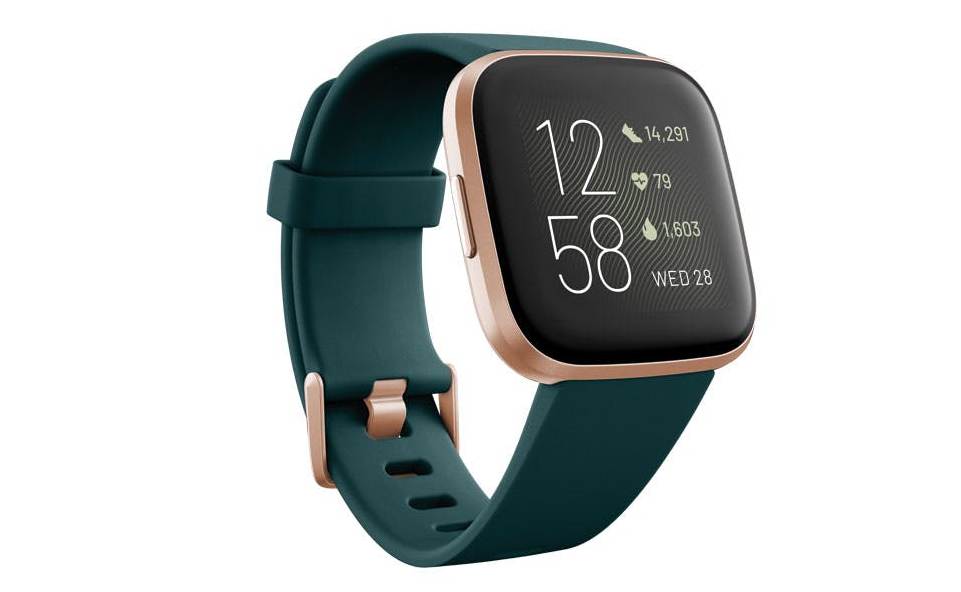 Fitbit Versa 2
The Fitbit Versa 2 is an excellent smartwatch, and the best thing is you don't have to spend that much to own one. The Versa 2 has a built-in Alexa, and it is compatible with Android and iOS smartphones. It has advanced sleep-tracking features and female health tracking. To make it better, Fitbit added Spotify to Versa 2 so you can play music from your wrist.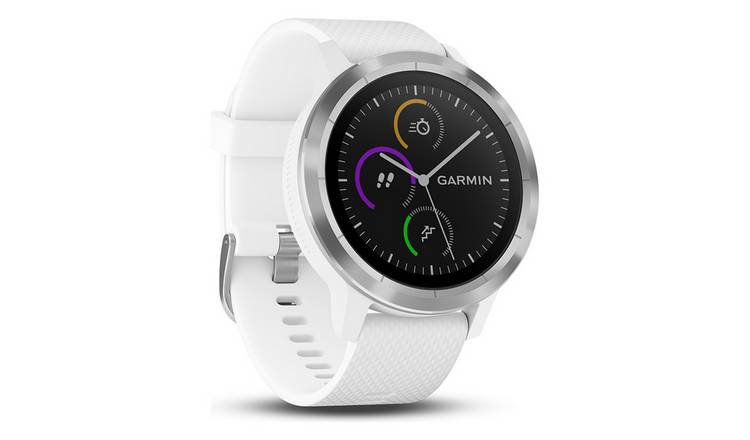 Garmin Vivoactive 3
The Garmin Vivoactive 3 is one of the best smartwatches for fitness that is already available in the market. Its display is easy to see when you're working out outdoors because the screen is bright. It accurately tracks heart rate and the GPS works immediately when you start your running exercises. It has a reasonable price, considering the features that it offers.
Takeaway
Technology has been improving rapidly today. Nowadays, we can really depend on a smartwatch to help us with our daily routines and activities. The smartwatches that are shown above can enhance the capabilities of your smartphone. You won't even have to check your phone because most of the things you need to see are shown in the smartwatch.

---
---
---