Casio Announces New PRO TREK Smart Model with Heart Rate Monitor for Outdoor Enthusiasts
Casio today announced a new addition to its PRO TREK Smart series for outdoor enthusiasts – WSD-F21HR. The new WSD-F21HR is the first watch with heart rate monitor in a PRO TREK Smart model. The new model is an outstanding smartwatch for efficient, effective fitness training, as well as mountain climbing and trekking. The heart rate monitor is great for pace management during activities such as road running, trail running and cycling.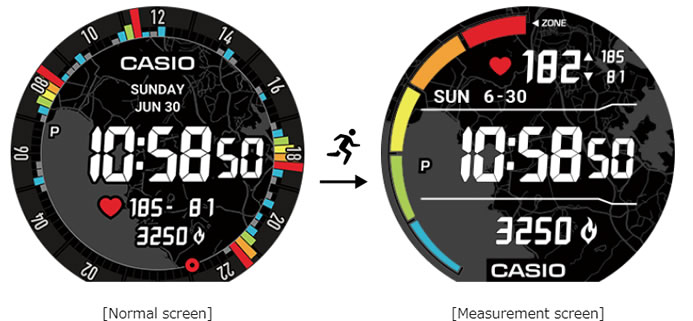 The heart rate monitor together with the wearable map technology enables wearers to continually check their physical condition, or navigate unfamiliar routes. Running and Trail Running menus added to the Activity app displays measurement data in real time. The user can optimize the data displayed by choosing three types of information such as heart rate, pace, and distance to display on the watch. Furthermore, because up to four screens can be set, the user can easily switch between them and check the desired information during the activity.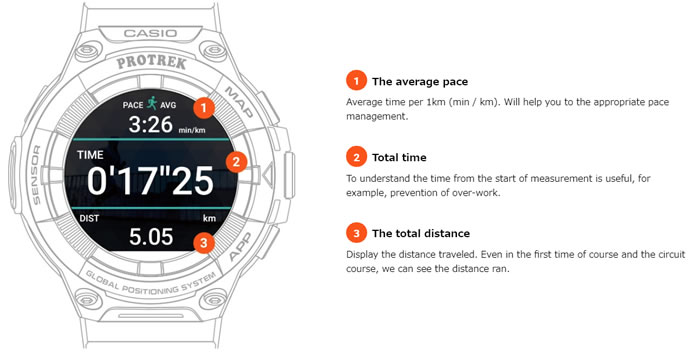 The new model comes with a new Heart Rate watch face. Using an accelerometer, the WSD-F21HR automatically switches to the heart rate monitor screen when motion is detected. The heart rate information is expressed as five heart rate zones, allowing the user to see this data at a glance.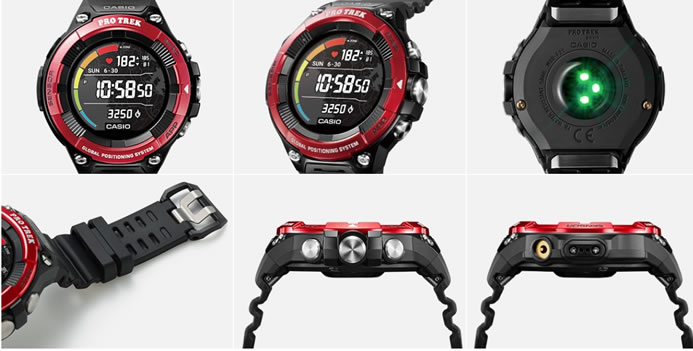 As with other PRO TREK Smart models, the new WSD-F21HR can use Google App services, the trekking app ViewRanger, the cycling app BIKEMAP, the running app STRAVA, and other outdoor sports apps compatible with Wear OS by Google. The WSD-F21HR is a wrist device for all kinds of activities.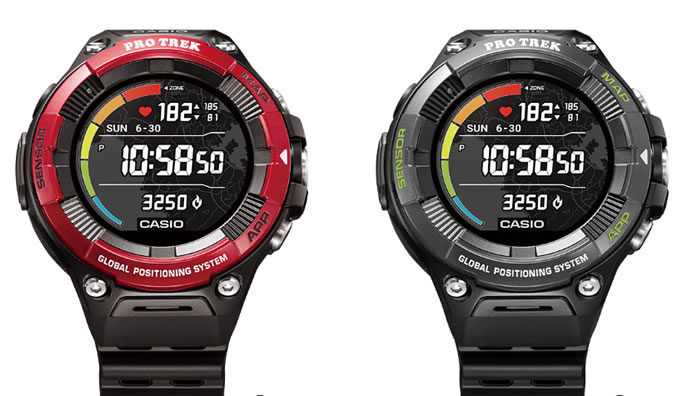 Featuring a front bezel that looks bold and sporty, the exterior design combines flexibility and durability. A soft urethane band and a double pin buckle ensure a very comfortable fit. The WSD-F21HR offers practical performance designed to delight everyone who loves outdoor sports. The new WSD-F21HR will be available on  September 13, 2019 for approximately 56,000 yen ($525) in Japan.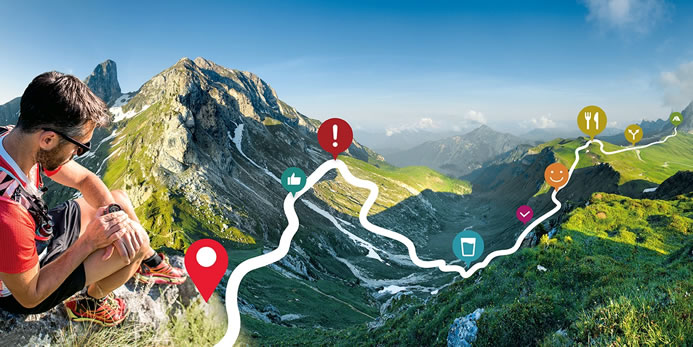 ---
---
---