LG G Watch powered by Android Wear to debut in second quarter of 2014
LG is working together with Google on LG G Watch powered by Android Wear, which extends the Android platform to wearables. LG G Watch will be compatible with a wide range of Android smartphones and will present relevant information to users just when they need it or whenever they say "OK Google" to ask questions or get stuff done. The LG G Watch powered by Android Wear will present a low barrier to entry for developers and offer the best Google experience for users. As one of Google's lead partners in this effort, LG is planning to introduce its first watch powered by Android Wear in the second quarter of 2014.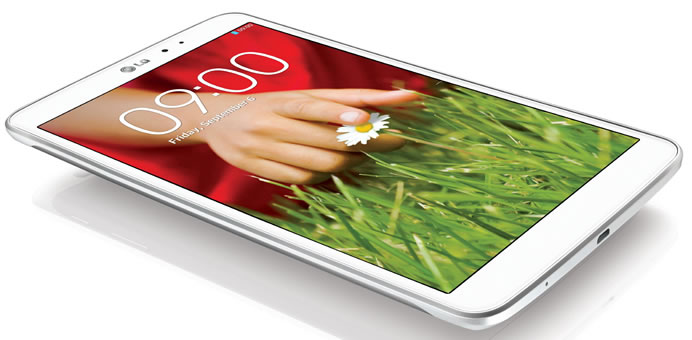 LG engineers worked closely with Google from the initial stages of development to ensure that the LG G Watch worked perfectly with Android Wear. This is LG's fourth device developed in close collaboration with Google following the Nexus 4, Nexus 5, and the LG G Pad 8.3 Google Play Edition. Additional details of the LG G Watch powered by Android Wear, including hardware specifications, will be announced in the coming months.

Last month, Samsung rolled out Samsung Gear Fit-worlds first wearable device with curved Super AMOLED display.Samsung Gear Fit is easy to wear and is connected to the Galaxy S5's health management features. Samsung also launched the Tizen-powered Gear 2 smartwatch, featuring a 1.63-inch screen and basic 2.0-megapixel camera Samsung has sold more than 860,000 units of the original Galaxy Gear during the July-December period.


wearablelaunches.com
---
---
---