LG Innotek Develops Ultra Slim Optical Bio Sensor Module with World Class Level of Performance
LG Innotek today announced the development of an ultra slim optical bio sensor module with the world class level of performance. The optical bio sensor module is mainly adopted wearable devices and smartphones to measure heart rates, stress indices, and oxygen saturation levels. The accuracy of the measured information has also been improved. This new sensor module's range of error for measured data is ±5 bpm during exercise and even in stable condition, it can measure data within an error range of ±2 bpm which is comparable to that of medical devices. When the user measures their heart rates using a wearable device, the existing module's range of error while exercising is ±8 bpm (beats per minute).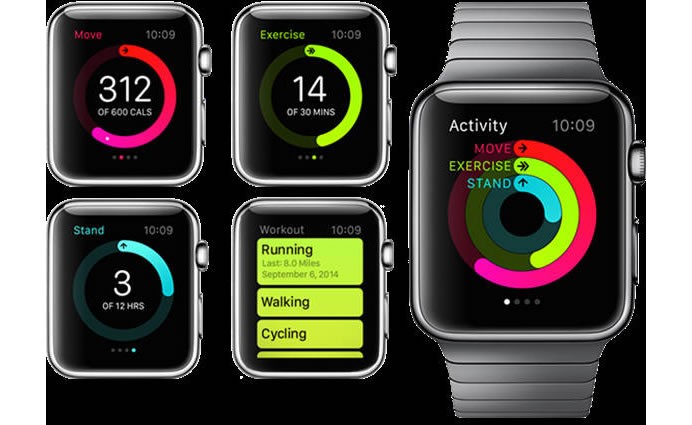 If the user's heart rate is actually 120 bpm, the heart rate readings measured by the wearable device will be between 112 and 128 bpm. This module increased its accuracy up to 115~125 bpm. With a thickness of just 1 mm(0.04inches), this module includes a Photo Diode(PD), 5 LEDs, and Integrated Circuit(IC). The module consumes less power with ultra-slim thickness. The inside is gold-plated to maximize luminance efficiency by minimizing the amount of LED light that is absorbed. With this module, the strength of the biometric signals increases by about 30%, so you can use low power to accurately detect biometric signals. Battery consumption has been reduced by 20% compared to the existing module.
---
---
---